Implementation Review and Support System
There is an IC Sub-group for the Implementation and Review and Support System (IRSS) that oversees the IRSS activities. For more information on the IC Sub-group for IRSS, please visit the IC Sub-group for IRSS page.
The generous support of the European Commission (EC) has allowed the Implementation Review and Support System (IRSS) to function on a project basis from 2011.
The IRSS is an evaluation tool of the International Plant Protection Convention (IPPC) that focuses on identifying contracting parties' challenges and opportunities for implementation of the Convention and International Standards for Phytosanitary Measures (ISPMs). Identifying challenging areas as well as best practices provides vital input in the strategic development of resources and tools to enhance implementation at the national, regional and global levels. Thus, the objective of the IRSS is facilitating and promoting the implementation of the IPPC and ISPMs, while contributing to the objectives of the IPPC Strategic Framework.
This web page was last updated on 20XX-XX-XX. For further information please contact
Brent.Larson@fao.org
.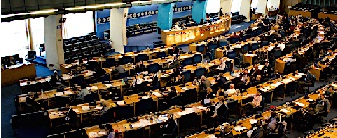 Surveys, workshops, detailed studies and other information-gathering efforts are critical to tracking progress towards strong implementation of ISPMs.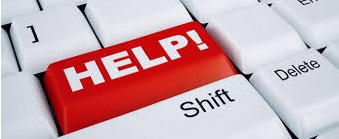 The helpdesk provides an interactive Question and Answer (Q&A) Forum, a list of Frequently Asked Questions (FAQs) and links to Phytosanitary Resources.