المنظمات الإقليمية لوقاية النباتات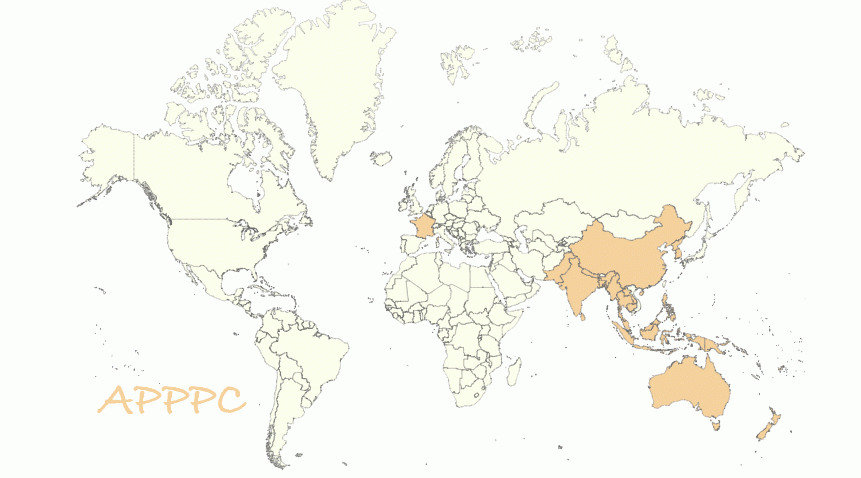 المنظمة الإقليمية لوقاية النباتات (RPPO) هي منظمة حكومية دولية تعمل كهيئة تنسيقية للمنظمات القطرية لوقاية النباتات (NPPOs) على المستوى الإقليمي. ليست كل الأطراف المتعاقدة في الاتفاقية الدولية أعضاء في المنظمات الإقليمية لوقاية النباتات، وليس جميع أعضاء المنظمات الإقليمية لوقاية النباتات أطرافاً متعاقدة في الاتفاقية الدولية. وعلاوة على ذلك، تنتمي بعض الأطراف المتعاقدة في الاتفاقية لأكثر من منظمة إقليمية واحدة لوقاية النباتات. يوجد حاليا تسع منظمات إقليمية لوقاية النباتات:
وتنص المادة التاسعة من الاتفاقية الدولية لوقاية النباتات على إسهامات المنظمات الإقليمية لوقاية النباتات في الأنشطة المختلفة التي تحقق أهداف الاتفاقية الدولية. فهي تمدً مسؤوليات المنظمات الإقليمية لوقاية النباتات لتحديد التعاون مع أمانة الاتفاقية وهيئة تدابير الصحة النباتية في تطوير معايير دولية. وبالتالي فإن المنظمات الإقليمية لوقاية النباتات تُسهم بدورٍ مهم في المسعى التعاوني لإنفاذ الاتفاقية الدولية. تم وضع معظم وظائف المنظمات الإقليمية لوقاية النباتات في المادة التاسعة من الاتفاقية الدولية لوقاية النباتات وتشمل:
التنسيق والمشاركة في الأنشطة بين المنظمات القطرية الخاصة بهم من أجل تعزيز الاتفاقية وتحقيق أهدافها
التعاون بين الأقاليم لتعزيز تدابير الصحة النباتية المنسقة
جمع ونشر المعلومات، وبخاصة ذات العلاقة مع الاتفاقية الدولية
التعاون مع هيئة تدابير الصحة النباتية وأمانة الاتفاقية في تطوير المعايير الدولية لتدابير الصحة النباتية وإنفاذها.
لكل منظمة إقليمية لوقاية النباتات أنشطتها وبرامجها الخاصة بها. يتم، كل عام، عقد مشاورة فنية تضم ممثلين عن المنظمات الإقليمية لوقاية النباتات وأمانة الاتفاقية الدولية لوقاية النباتات لتشجيع التشاور بين الأقاليمي بشأن تدابير الصحة النباتية المنسقة من أجل مكافحة الآفات ومنع انتشارها و / أو دخولها، وتعزيز تطوير المعايير الدولية لتدابير الصحة النباتية ذات الصلة واستخدامها. وقد تم حتى الآن عقد 21 مشاورة فنية، تتوافر تقاريرها على البوابة الدولية للصحة
Functions of RPPOs
The functions of RPPOs are mostly laid down in the Article IX of the IPPC and include:
Coordination and participation in activities among their NPPOs in order to promote and achieve the objectives of the IPPC
Cooperation among regions for promoting harmonized phytosanitary measures
Gathering and dissemination of information, in particular in relation with the IPPC
Cooperation with the CPM and the IPPC Secretariat in developing and implementing international standards for phytosanitary measures.
Each RPPO has its own activities and programme. Each year, a Technical Consultation of representatives of RPPOs and the IPPC Secretariat is convened to encourage inter-regional consultation on harmonized phytosanitary measures for controlling pests and in preventing their spread and/or introduction, and to promote the development and use of relevant ISPMs. To date, there have been 31 Technical Consultations, whose reports are made available on the IPP.
The Partners area of the IPPC website contains unofficial information only.