Informal Working Group on the IPPC implementation pilot on surveillance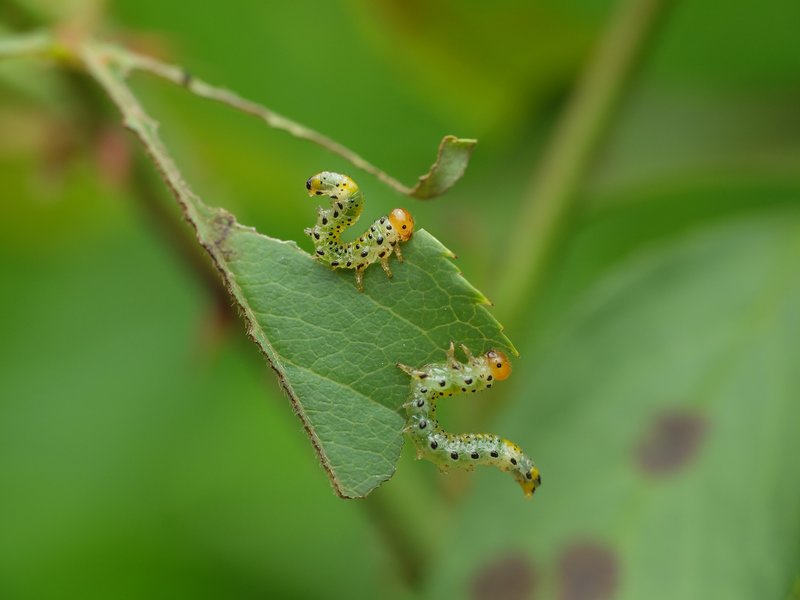 As outlined at the Commission on Phytosanitary measures (CPM) 11 (CPM 2016/INF/19 ), the development of a general pest surveillance system is a difficult task for contracting parties because plant pests are very diverse and complicated. The Republic of Korea proposed to support the start of limited activities on the implementation pilot on surveillance using three example pests that are spreading around the world, and are having an impact on agriculture and trade.
A small group, consisting of representatives of Australia, United Kingdom, Indonesia, Japan, Korea and the IPPC Secretariat, met during CPM-11. The small group agreed to:
An initial focus on three example pests, led by a volunteer region/country to champion each pest was suggested to start with. The three identified example pests include Xylella fastidiosa (Europe - Italy), Bactrocera dorsalis species complex (Asia - Korea/Africa) and invasive ants (Pacific - Australia).
Collect information and technical resources under the resource categories outlined in the implementation pilot on surveillance work plan (manuals, case studies, standard operating procedures, public outreach materials, stakeholder engagement activities and resources, reviews or analyses, projects, diagnostic protocols, mobile applications and technologies).
The Secretariat will issue a call to contracting parties, RPPOs and other associated organizations to contribute technical resources for these three pests to the Phytosanitary webpage. The IPPC Secretariat will use its network to facilitate collection of technical resources from institutions and centres of excellence.
Meet after the APPPC workshop (6-10 June in Thailand) to discuss and plan how to use the information gathered.
Report back to CPM 12 (under the pilot project) on the progress that was made under this initiative.
This web page was last updated on YYYY-MM-DD. For further information please contact
Ewa.Czerwien@fao.org
.