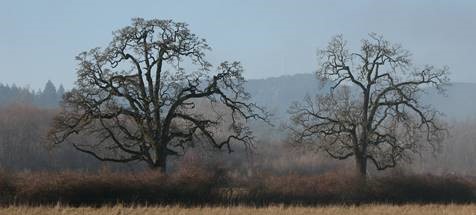 IFQRG
Supports the IPPC Community by addressing critical forestry quarantine issues for the global plant protection community through scientific analysis, discussion and collaborative research
OUR GOALS
Identify and respond to high priority questions that face the international forest phytosanitary community
Carry out collaborative independent research and analysis as required
Provide carefully considered advice to the regulatory community including the bodies of the International Plant Protection Convention
HISTORY
Since 2004, the group has responded to requests for scientific information on forestry quarantine issues from the Comission on Phytosanitary Measures, the Standards Committee and the Technical Panel on Forest Quarantine (TPFQ). The chair of IFQRG serves on the TPFQ as an expert and liaison to the members of IFQRG. IFQRG draws its membership from science, regulatory agencies and the international forest industry.
ACCOMPLISHMENTS
IFQRG has played a significant role in: - Providing science support treatment guidance for the revision of ISPM No. 15 - Coordination of scientific research to support new phytosanitary treatments for ISPM-15 including: Revisions to the methyl bromide schedule; Establishment of bark thresholds on wood packaging material; Research and operational development of dielectric heat and sulfuryl fluoride treatments for WPM & The provision of data and scientific basis for the development of an Annex on the criteria for development of ISPM No. 15 treatment - Providing science support on the movement of wood standard ISPM No. 39 and the NAPPO forest products systems approach standard RSPM 41 NEW! IFQRG Terms of Reference and Rules of Order posted below.
COMING UP
The 20th meeting of the International Forestry Quarantine Research Group (IFQRG) will be held in Rome, Italy at FAO Headquarters October 2-6, 2023.
Please contact [email protected] for more information.
We will be sending out the first announcement shortly and would like to have this information for everyone to point to when getting permission to attend the symposium.