Posted on Wed, 21 Dec 2016, 00:00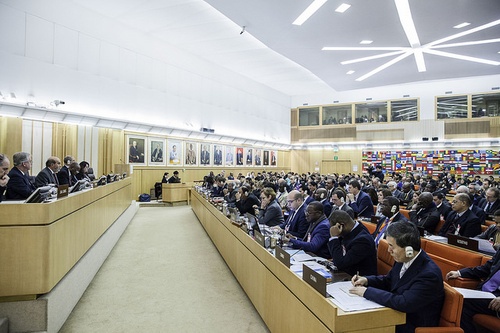 At its 155th session held in Rome from 5 to 9 December 2016, the FAO Council endorsed a draft Resolution on the observance of 2020 as the International Year of Plant Health (IYPH).
The resolution, which was presented by Finland to the recent FAO Committee on Agriculture, recognizes the need for healthy plants as the foundation of all life on Earth, ecosystems functions, and food security. At the same time, it affirms plant health's critical role in addressing the needs of more food for the increasing world population, and the subsequent need to raise awareness on this role at the global scale. The 155th FAO Council endorsed the draft resolution and submitted it to the 40th FAO Conference (3-8 July 2017) for adoption.
This constitutes a major milestone in the path towards the IYPH in 2020. With the full endorsement of the FAO Council a positive decision by the FAO Conference on the IYPH appears quite likely. It is also an encouraging signal that the awareness about the role of plant health in achieving the United Nations Sustainable Development Goals is growing.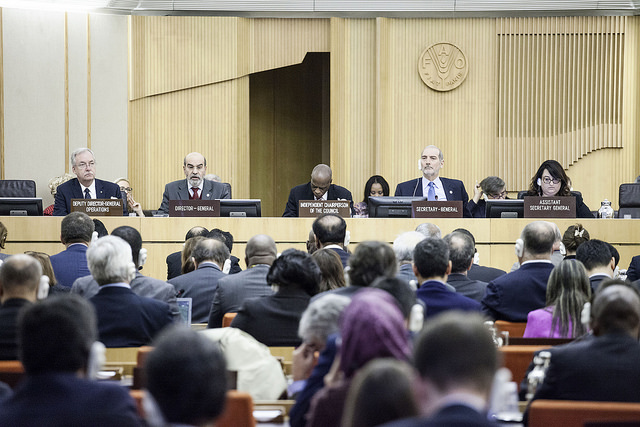 Share on Facebook