IYPH Communication toolkits (coming soon)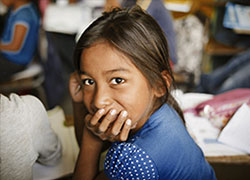 Schools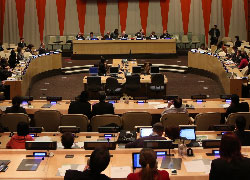 Governments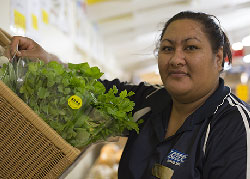 Private sector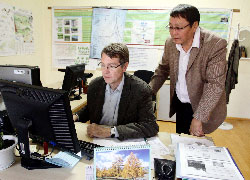 FAO offices
Resources for media
A package of multimedia feature stories, photos and videos showing real people's actions to promote plant health will be available for media use. Find out more about key IYPH events such as the IYPH Launch event in Rome and the International Plant Health Conference in Helsinki.
Publications and posters
IYPH Gadgets
Download our Visual identity guidelines for creating IYPH t-shirts, hats, mugs and bags!
Social Media and Web Resources