Posted on خميس, 21 إبريل 2016, 12:19
Deadline on أحد, 15 مايو 2016, 00:00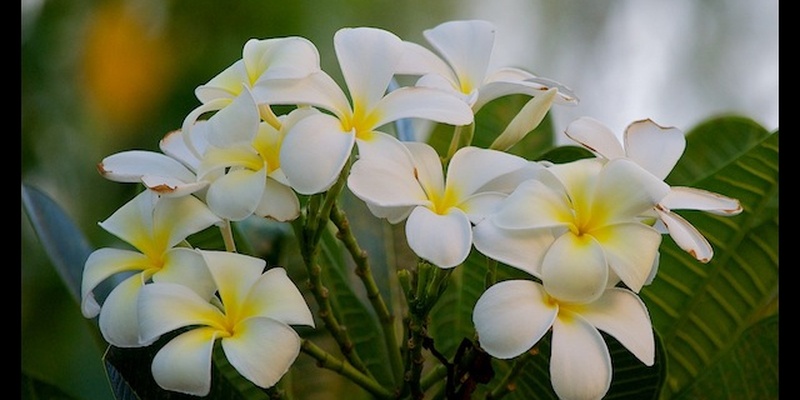 The International Plant Protection Convention (IPPC) Secretariat is soliciting nominations for appropriately qualified experts to be members of the International National Year of Plant Health Steering Committee.
Nominations from the national official IPPC contact point should be submitted to the CPM Bureau member from your region (with a copy tot he IPPC Secretariat [email protected]) by 15 May 2016.
Please see the Terms of Reference for the Establisment of the IYPH Steering Committee - Call for experts page for more information, including the call letter and other supporting documents.