E-commerce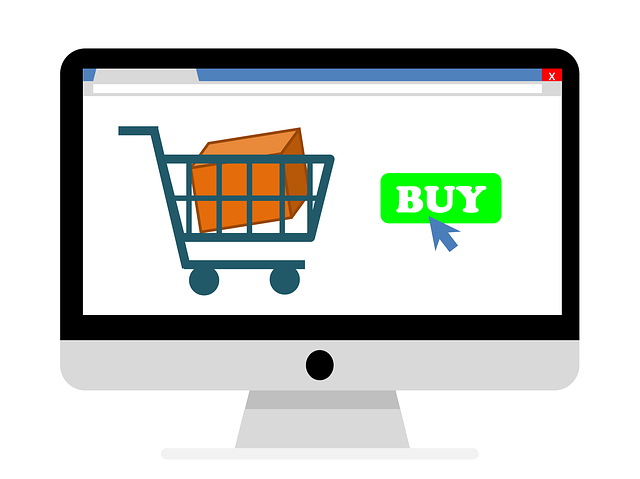 E-commerce
The global rise of e-commerce has brought about a transformative shift in the way goods are bought and sold and moved in international trade. While presenting economic opportunities, the growth in e-commerce also poses significant challenges to national plant protection organizations (NPPOs) because of the potential spread of plant pests through parcels moving on postal and courier pathways.
E-commerce in the IPPC Strategic Framework
The management of e-commerce and the postal and courier pathways is one of eight development agenda items highlighted in the IPPC Strategic Framework 2020–2030.  
The IPPC Secretariat's work on e-commerce, which is under the oversight of the Implementation and Capacity Development Committee (IC), includes the following key elements:
Developing implementation and capacity development resources, including an IPPC guide on e-commerce, infographic video and factsheet
Gathering existing information and technical resources relevant to the IPPC community about e-commerce and sharing these contributed resources on the IPPC website.
Strengthening collaboration and partnerships between the IPPC Secretariat and other key international organizations.
Establishing an informal network of e-commerce experts to enhance collaboration and facilitate the exchange of information about e-commerce initiatives, challenges and successes.
Working in Partnership
World Customs Organization:
In March 2019, the Secretariats of the IPPC and the World Customs Organization (WCO) signed a joint work plan that promotes bilateral cooperation on e-commerce.
The WCO E-commerce package provides guidance to national customs administrations on establishing or enhancing their legislative, policy and operational framework for managing cross-border e-commerce. Additional information on WCO's work on e-commerce may be found here.
Universal Postal Union:
The Universal Postal Union (UPU) is the primary forum for cooperation between postal sector players and sets the rules for international mail exchanges. With the cooperation of its member countries, the UPU regularly updates its CDS country-specific lists of items that are either prohibited or restricted within the international mail flow. Additional information may be found here.
This web page was last updated on 2023-12-01. For additional information on the IPPC e-Commerce Programme please contact
[email protected]
.