Posted on جمعة, 15 يناير 2016, 09:10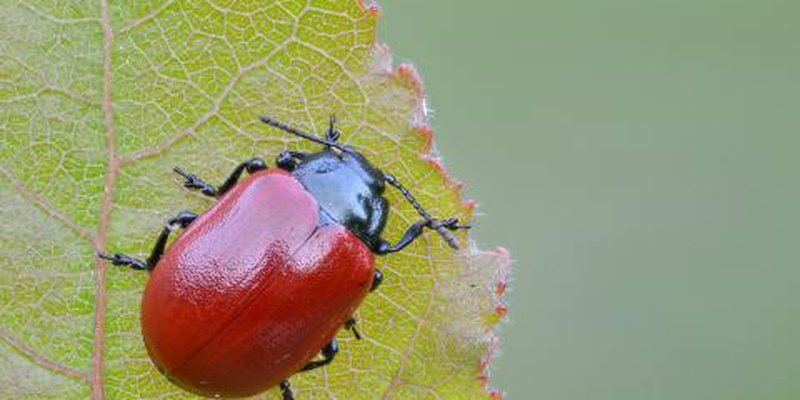 The International Plant Protection Convention Secretariat is launching the second edition of this photo contest entitled "The Shocking Impacts of Pests" which will be open from now until the 29th of February 2016 to anyone willing to contribute to the bigger aim of raising awareness on protecting plant resources, farmers and the environment.
Last year, hundreds of beautiful pictures were contributed from all over the world to the IPPC Photo Contest "Pests without Borders". This year the pictures should illustrate the negative impacts of pests as well as phytosanitary measures.
The objective of this Photo contest is to raise public awareness on the protection of cultivated and wild plants by preventing the introduction and spread of pests. The winning pictures will be selected and promoted by the National Geographic and printed as an exhibition. The top 3 winners will be awarded a photographic training close to their home.
Learn more about the terms and conditions, and participate to illustrate the negative impacts of pests and the phytosanitary measures to counter these.
We look forward to receiving your pictures.