Posted on إثنين, 20 يناير 2014, 13:04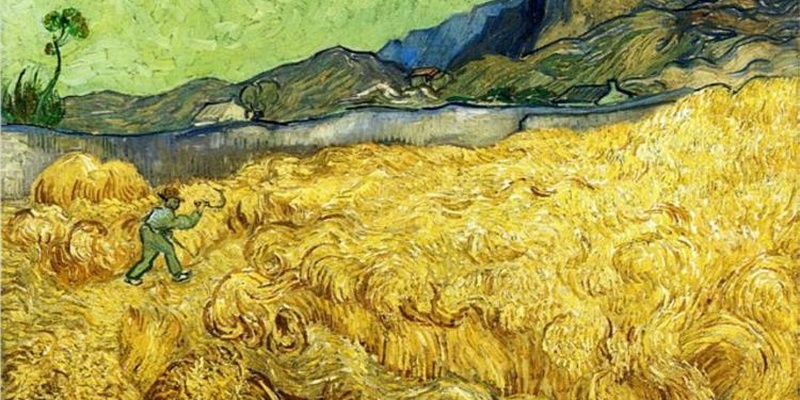 The International Plant Protection Convention (IPPC) Secretariat is soliciting nominations for appropriately qualified authors to take part in four diagnostic protocols in the Technical Panel on Diagnostic Protocols (TPDP) work programme.
Nominations are due on 21 February 2014.
The four diagnostic protocols (DP) are outlined below:
Liberibacter solanacearum (2013-001)

Conotrachelus nenuphar (2013-002)

Anguina spp. (2013-003)

Fusarium moniliformis / moniforme syn. F. circinatum (2006-021)
Further details are available on the IPP clicking here.