Posted on ثلاثاء, 16 ديسمبر 2014, 14:47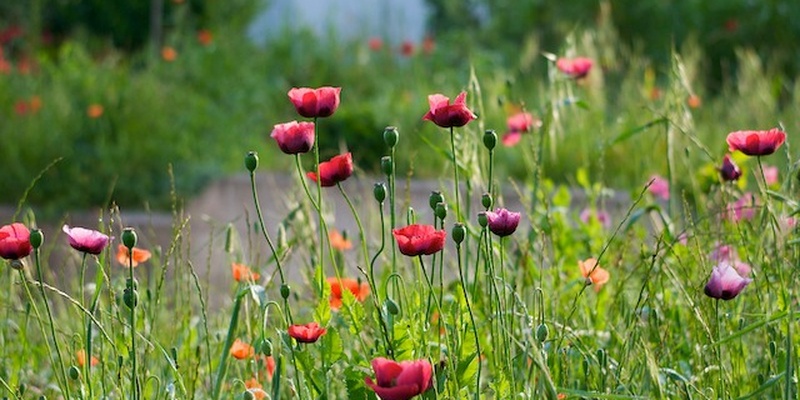 Nominations are being solicited by the Secretariat of the International Plant Protection Convention (IPPC) for authors of two IPPC diagnostic protocols (DPs) as outlined below:
Nominations are due 15 January 2015.
Authors will work in liaison with the member of the Technical Panel on Diagnostic Protocols (TPDP) in charge of this protocols to develop two draft protocols as annexes to ISPM 27:2006 (Diagnostic Protocols for Regulated Pests) with English as primary language of the draft. Curriculum Vitae (CV) of experts nominated as authors should outline the specific diagnostic expertise with the pest. Technical and scientific expertise with the pest, especially diagnostic expertise, is considered a core requirement.
Additional expertise is:
• taxonomy and molecular diagnostics
• practical experience related to the pest (detection, identification, isolation etc.)
• quarantine diagnostic protocol expertise
• drafting of diagnostic protocols (such as regional diagnostic protocols)
• development of novel diagnostic methods
• experience using diagnostic protocols for diagnosis of regulated pests.
Related documents and further details are available on the IPP by clicking here.