Posted on ثلاثاء, 15 ديسمبر 2015, 10:57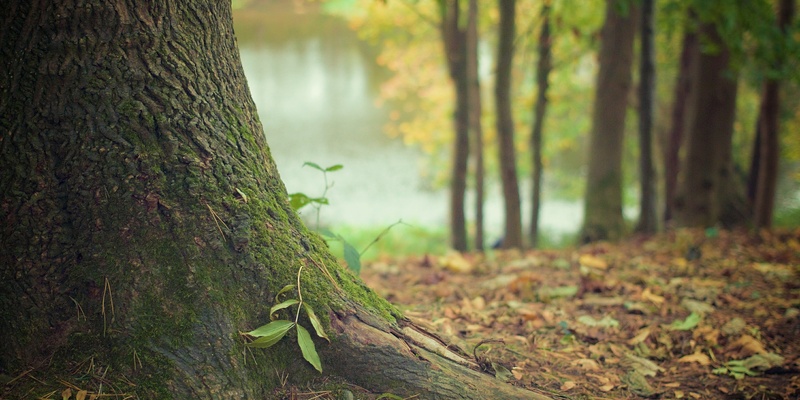 The International Plant Protection Convention (IPPC) Secretariat is soliciting nominations for appropriately qualified experts to take part as members in the Technical Panel for Forest Quarantine (TPFQ) and an invited expert to aid TPFQ in developing a Forest Tree Seed annex to the Standard on International movement of seed (2009-003).
Nominations will be accepted from governments, National or Regional Plant Protection Organizations (NPPOs or RPPOs). Nominations should be submitted through the respective NPPO or RPPO official IPPC Contact Point and self-nominations should be supported by an accompanying letter from a government authority.
Please see the 2015 December - Call for Experts page for more information, including the call letter and other documents.