Posted on إثنين, 16 سبتمبر 2013, 13:12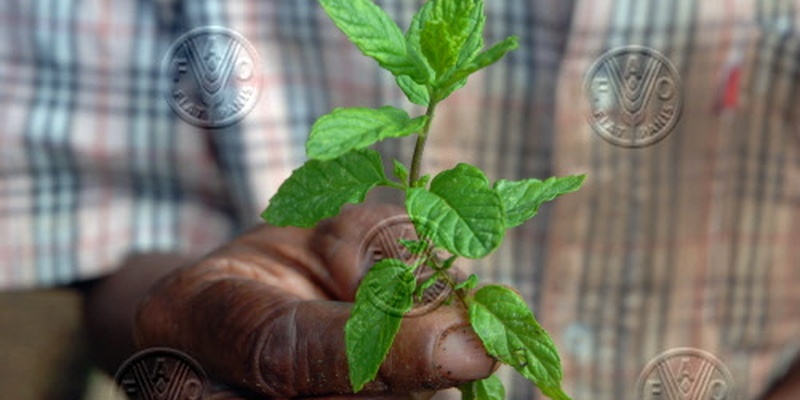 The International Plant Protection Convention (IPPC) Secretariat is soliciting nominations for appropriately qualified experts to take part in the Technical Panel on Phytosanitary Treatments (TPPT) and the Technical Panel for the Glossary (TPG) and two Expert working groups (EWGs) to develop international standards on International movement of cut flowers and branches (2008-005) and Safe handling and disposal of waste with potential pest risk generated during international voyages (2008-004).
Please note the due date for submissions of nominations was 15 November 2013. This call for experts is closed.
Please follow the link: https://www.ippc.int/core-activities/standards-setting/calls/calls-for-experts/2013-september-ippc-call-for-experts for more information on how to make a submission.