Posted on جمعة, 06 فبراير 2015, 12:01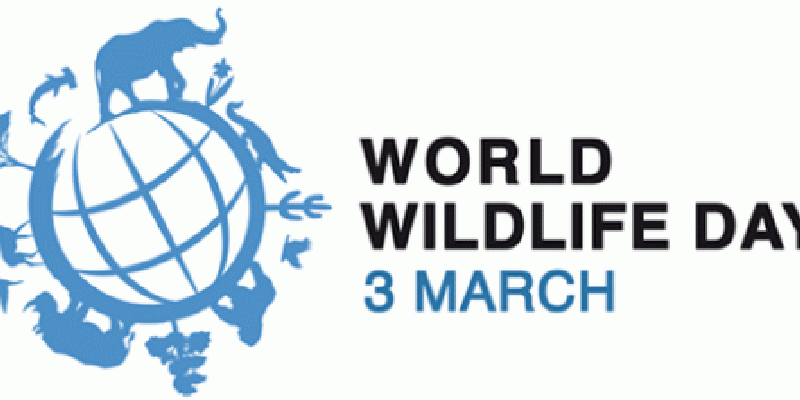 3 March is the World Wildlife Day.
This is the day that the IPPC''s Biodiversity Liaison Group partner, the Convention on International Trade in Endangered Species of Wild Fauna and Flora (CITES) was adopted in 1973.
CITES is one of the world''s most powerful conventions for biodiversity conservation, regulating international trade of more than 35,000 species of wild fauna and flora, ensuring their survival in the wild with benefits for the livelihoods of local people and the global environment.
This topic is particularly relevant to the IPPC, whose mission is to protect the world s plants resources from pests. Conservation is crucial to two of IPPC''s strategic objectives: to protect the environment, forests and biodiversity from plant pests; and to facilitate economic and trade development through the promotion of harmonized scientifically based phytosanitary measures.
Invasive species can have negative effects on agriculture, and therefore on international trade of plant resources and commodities through which they are moved.
Events for World Wildlife Day are being organized around the world, including New York, Geneva, Sao Paulo and Cairo. The theme for this year is: Wildlife Crime is serious, let s get serious about wildlife crime , to highlight the positive role that local communities can play in helping to curb illegal wildlife trade.
The theme for 2015 will be complemented by Wildlife and sustainable tourism and The role of local communities in conservation as innovative solutions to the challenges posed by wildlife crime in certain regions of the world.
For more information on how to participate to the World Wildlife day, visit www.wildlifeday.org.