Posted on ثلاثاء, 16 أغسطس 2016, 11:29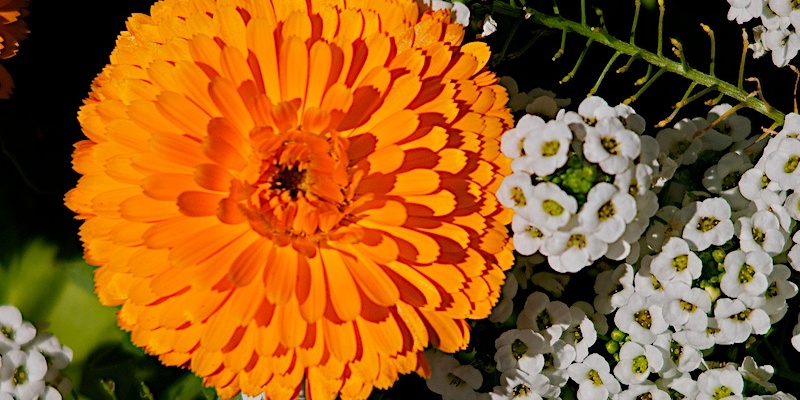 The IPPC Secretariat is delighted to announce that on 15 August 2016 five more diagnostic protocols (DPs) were adopted by the Standards Committee (SC) on behalf of the Commission on Phytosanitary Measures (CPM):
DP 13 Erwinia amylovora (2004-009)
DP 14 Xanthomonas fragariae (2004-012)
DP 15 Citrus tristeza virus (2004-021)
DP 16 Genus Liriomyza Mik (2006-017)
DP 17 Aphelenchoides besseyi, A. ritzemabosi and A. fragariae (2006-025)
These DPs have now been added to the suite of adopted diagnostic protocols, annexes to ISPM 27 (Diagnostic protocols for regulated pests). The development of these protocols is thanks to the dedication and commitment of the DP drafting groups as well as the Technical Panel on Diagnostic Protocols (TPDP) and various experts from around the globe. The final format of the new adopted DPs will soon be available at the Adopted Standards (ISPMs) webpage.
In addition, one draft DP for Tomato spotted wilt virus (TSWV), Impatiens necrotic spot virus (INSV) and Watermelon silver mottle virus (WSMoV) (2004-019) received a formal objection during the DP Notification Period. The formal objection can be found by here. These comments will follow the Standard Setting procedure, in which will be shared with the Technical Panel on Diagnostic Protocols and submitted to the SC for a final decision.
The purpose of harmonized diagnostic protocols is to support contracting parties in implementing proper pest detection and pest identification for the appropriate application of phytosanitary measures in a wide range of circumstances and to enhance the mutual recognition of diagnostic results by NPPOs, which may also facilitate trade. Furthermore these protocols aid the development of expertise and technical cooperation on a global scale.