Posted on إثنين, 24 سبتمبر 2012, 08:10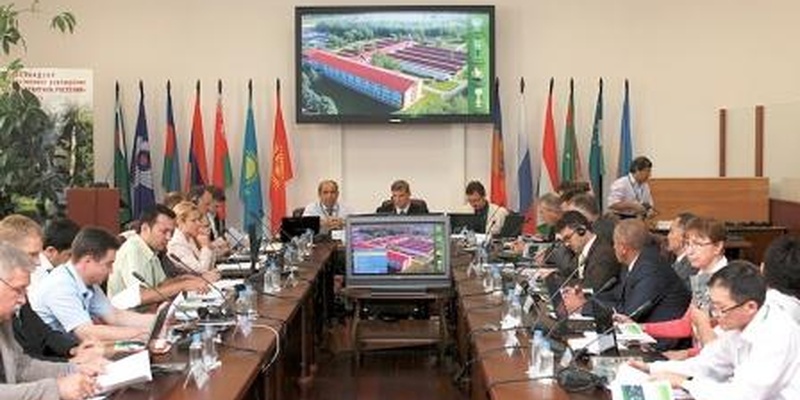 During the week of July 17-20, the International Plant Protection Convention (IPPC) Secretariat participated in the joint IPPC/FAO/EPPO regional workshop for the review of draft International Standards for Phytosanitary Measures (ISPMs) in Bykovo, Russia. The workshop was graciously hosted by the All-Russian Plant Quarantine Center (VNIIKR) and included participants from twenty countries. For the first time, participants in the workshop included personnel representing the national plant protection organizations of Serbia, Montenegro, Bosnia and Herzegovina, Poland and Macedonia.
For the second straight year, the workshop participants were able to provide comments on the draft standards directly into the IPPC Secretariat s On-Line Comment [email protected] In addition to discussing and commenting on three draft ISPMs to be considered by the Commission on Phytosanitary Measures in April 2012, the participants also discussed implementation problems related to previously approved standards on emergency action notifications (ISPM 13) and wood packaging material (ISPM 15), future capacity development activities in the region, and fulfillment of member country reporting obligations to the IPPC. Participants stressed their appreciation for the opportunity to interact with representatives from their own region to review the draft standards, as well as the opportunity to have a member of the IPPC Standards Committee in attendance from whom they could seek clarification on issues related to draft standards.