Posted on ثلاثاء, 16 يناير 2018, 15:20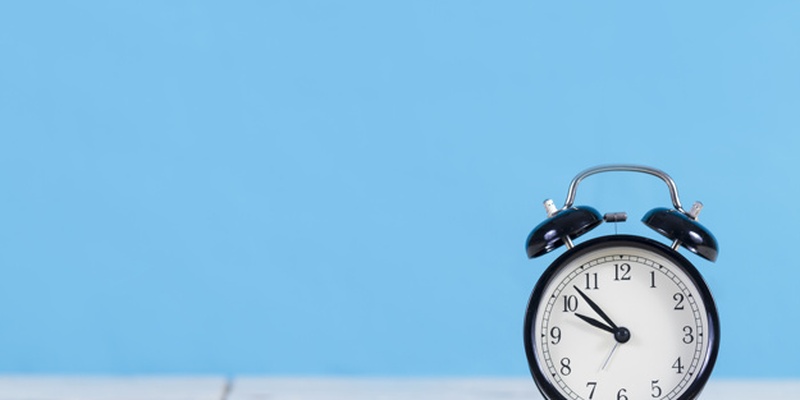 The International Plant Protection Convention (IPPC) Secretariat is soliciting submissions for:
Phytosanitary treatments to be adopted as international standards, annexes to ISPM 28 (Phytosanitary treatments for regulated pests).
Phytosanitary treatments used in international trade, to be shared on the Phytosanitary Resources page.
The Technical Panel on Phytosanitary Treatments (TPPT) will review the submissions. The call is ongoing until resources are available, but submissions should arrive before the 30 January 2018 in order to be evaluated in 2018.
For more information, please click on the following link: http://www.ippc.int/en/core-activities/standards-setting/calls-treatments/