Posted on 星期四, 03 九月 2015, 15:25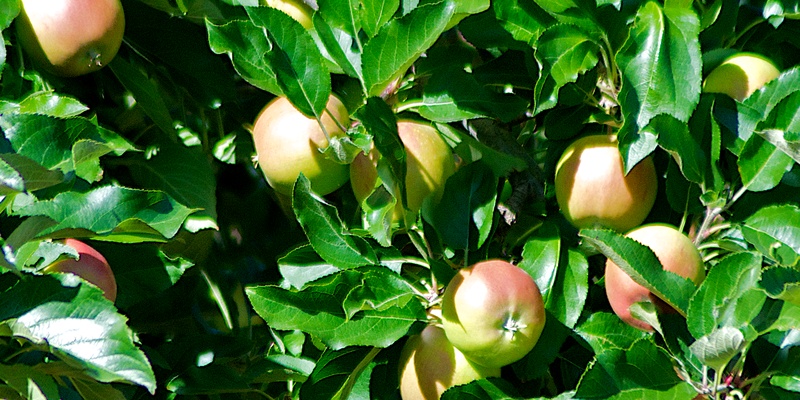 The 2015 Call for topics for the IPPC standard setting programme closed on 14 August 2015.
The IPPC Secretariat has received 11 submissions in answer to the call. All the submissions received have been posted at: https://www.ippc.int/en/core-activities/calls-topics/
They will be presented to the Standards Committee (16-20 November 2015 meeting) for review.