Posted on 星期四, 29 三月 2018, 13:25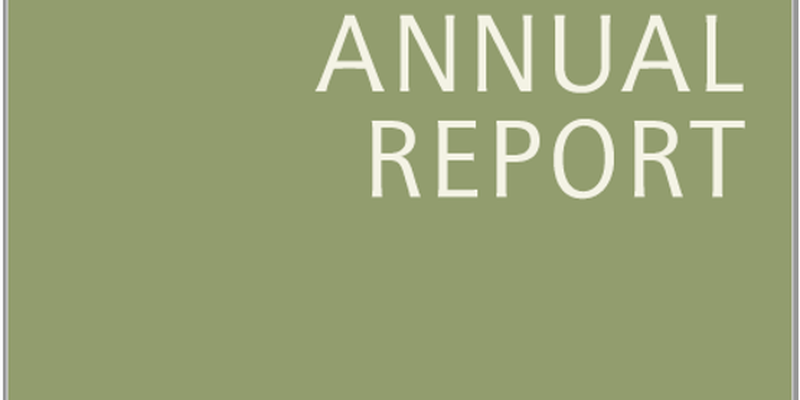 The IPPC Secretariat is delighted to announce the release of the 2017 IPPC Annual Report. The Report was developed by the IPPC Secretariat and is available on the IPPC website in the Media Kit page at this link.
The 2017 IPPC Annual Report contains information on the main IPPC activities, events and meetings that took place in 2017 and it includes a Foreword by the CPM Chairperson and the IPPC Secretary. It is composed of the following chapters: 1) Background; 2) Progress Report; 3) Highlights; 4) Chronicle of Events; and 5) Reference Material.
The IPPC Secretariat wishes to take this opportunity to express its sincere gratitude and appreciation to all IPPC Bodies for their excellent governance, to all NPPOs and RPPOs for their strong support, and to all partners and collaborators for their close cooperation.
We invite you to read the 2017 IPPC Annual Report. Suggestions for further improvement are also welcome through [email protected]