Posted on 星期三, 13 二月 2013, 19:22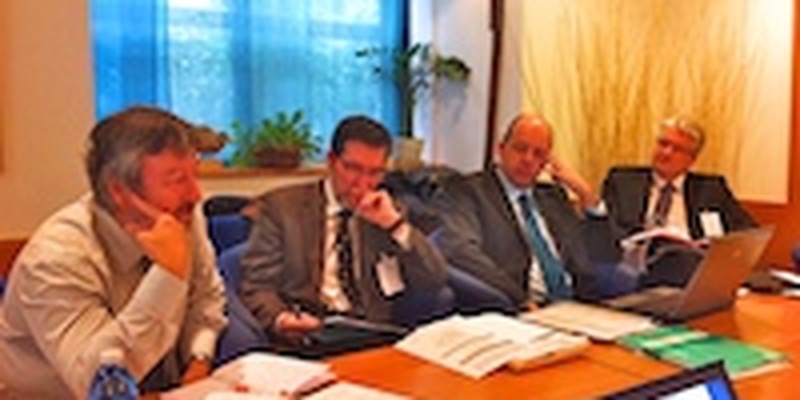 On 5 February, 2013, in Rome, the Secretariat of the International Plant Protection Convention (IPPC) and representatives from the European Commission s (EC) DG Sanco and DG Trade met to continue their discussions on issues of common interest and collaboration. This is another of the regular meetings that have been instituted to improve understanding, cooperation and coordination between the IPPC Secretariat and the EC. A wide range of subjects were discussed, including the importance of increasing awareness and support for each other s programmes on four core issues: capacity development, standard setting, national reporting, and resource mobilization.
The Secretariat and the EC spoke about the progress of current projects concerning capacity building in the field, electronic phytosanitary certification (ePhyto) developments, and the ongoing Implementation Review and Support System (IRSS). To continue enhancing transparency and the facilitation of trade, discussions focused on the need for stronger resource support for the IPPC work programme, improved national reporting strategies (especially with regard to national regulated pest lists), the need to balance standard setting and capacity development, and the sustainability of the IPPC On-line Comment System. Sustainable support of such issues will lead to a more transparent and collaborative working environment.
After important issues relating to the Eighth Session of the Commission for Phytosanitary Measures (CPM) were discussed, the meeting was concluded. This meeting is another in a series of new initiatives being undertaken under the recently adopted (CPM-7 2012) resource mobilization strategy.