Posted on Mon, 30 Sep 2013, 10:54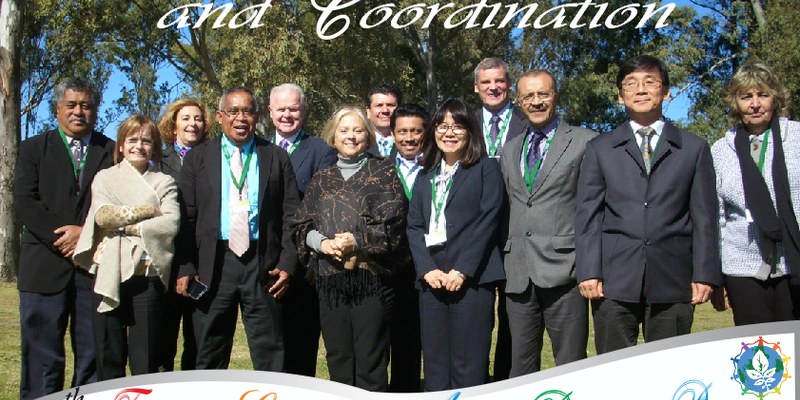 Uruguay, August 2013- The 25th Technical Consultation among Regional Plant Protection Organizations was held in Colonia Del Sacramento, Uruguay, from 24th -30th August 2013.
Celebrating 25 years, the Technical Consultation among Regional Plant Protection Organizations is a critical element of the International Plant Protection Convention (IPPC). It serves to improve cooperation and coordination across regions and achieve the objectives of the Convention in the prevention of the spread of pests.
The technical consultation among RPPOs aims to:
Promote the development and use of relevant international standards Encourage inter-regional cooperation by promoting harmonized phytosanitary measures and by supporting the development and use of relevant international standards for phytosanitary measures. Serve as an international forum for RPPOs to consult as a group e.g. share information, challenges and best practices on phytosanitary matters. Support regional programmes under the IPPC and contribute to the work programme of the Commission of Phytosanitary Measures. The 25th TC among RPPOs addressed (i) current and emerging major pest issues including specific pest of national concern (ii) development on invasive alien species that are plant pests (iii) Contingency planning for Candidatus Liberibacter spp (HLB (iv) electronic certification (v) input to the different work programmes under the IPPC.
Increasing the coordination and cooperation among the RPPOs is essential to accomplishing the IPPC s strategic goals:
Enhancing global food security; Protecting the environment, forest and biodiversity from plant pests; and Facilitating economic and trade development through the promotion of science-based, harmonized standards. The IPPC recognizes the importance of maintaining strong links between the RPPOs and we are welcoming you all to celebrate with us!
The report from the 25th TC RPPO can be found at (https://www.ippc.int/partners/regional-plant-protection-organizations/technical-consultation-among-rppos/2013-25th-tc-among-rppos) when available.
For more information, contact [email protected]