Posted on Mon, 24 Aug 2015, 14:47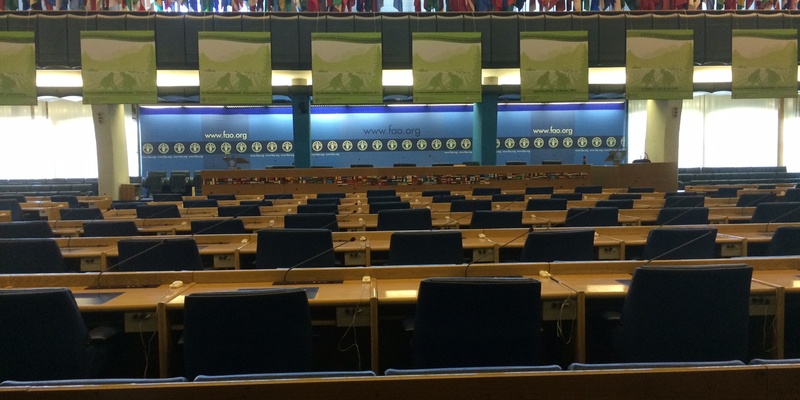 In accordance with the Process for developing and adopting CPM Recommendations as revised by CPM-10 (2015), the IPPC Secretariat has opened the Proposed draft CPM Recommendation on the importance of pest diagnosis for comments. Comments should be submitted by IPPC official contact points through the Online Comment System and they are due by 24 November 2015.
More on the Process on CPM Recommendations and the draft can be found at https://www.ippc.int/en/core-activities/governance/cpm/cpm-recommendations/
.....