Posted on 星期二, 27 十月 2015, 09:14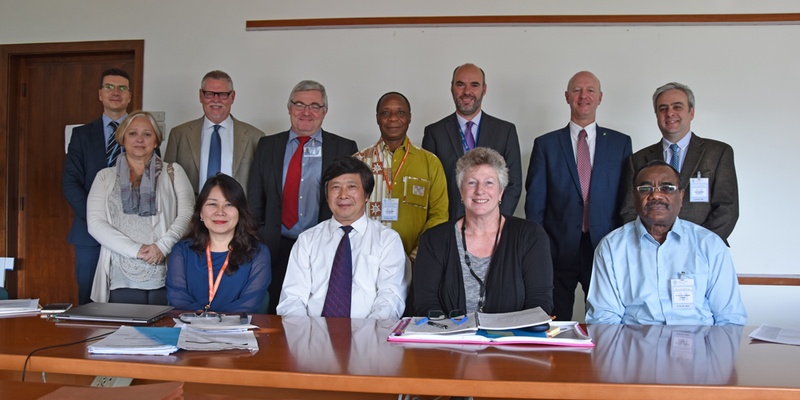 The CPM Bureau meeting was held in Rome on 12 and 16 October 2015, with the objective of managing and finalizing outcomes of the Informal Strategic Planning Group (SPG) with the main theme The IPPC toward 2020. The meeting was chaired by Ms Kyu-Ock Yim (Republic of Korea), The CPM chairperson highlighted that the SPG meeting neds to focus on discussions of strategic nature to set the future priorities of the IPPC. Mr. Jingyuan Xia, the IPPC Secretary, emphasised the theme of IPPC towards 2020, stressing the relevance of linking the IPPC Secretariat s work to the relevant UN post-2015 sustainable development goals and to fully deliver on the two relevant FAO strategic objectives.
The Bureau carefully planned the SPG meeting to ensure maximum participation and efficiency. The second day of the Bureau meeting was to ensure follow-up and decisions were finalized on the outcome of the SPG meeting. This included additional items for the IPPC work programme and more importantly preparation of input into the next meeting of the Commission of Phytosanitary Measures (CPM) in April 2016.