Online Comment System: Request For Information posted on UNGM website!
Posted on 星期四, 29 一月 2015, 12:30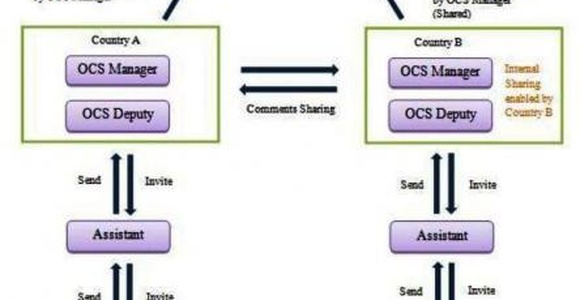 The IPPC Secretariat through the FAO Procurement team has submitted a Request For Information through a Public Notice on the website of the United Nations General Market (UNGM), with the purpose of obtaining information on the availability of software products to replace the current IPPC Online Comment System (OCS).
For more information, check the UNGM website at https://www.ungm.org/Public/Notice/31862
Thanks for your kind assistance in circulating the notice.
The IPPC Secretariat
分享到Facebook