Posted on أربعاء, 17 يناير 2018, 14:03
Deadline on خميس, 08 مارس 2018, 23:59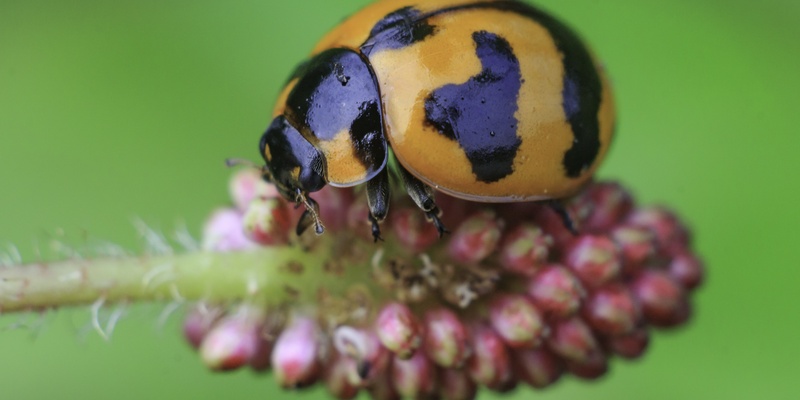 @ Tung Beng, 2014. The colours of Ladybug, Vietnam.
The International Plant Protection Convention Secretariat requests IPPC contracting parties and RPPOs to propose cases of successful experiences or to highlight challenges faced while implementing the IPPC, its ISPMs and Commission for Phytosanitary Measures (CPM) Recommendations for presentation at CPM-13.
The objective of this CPM session is to enable IPPC contracting parties to share their experiences on addressing implementation issues which might be of general interest to other IPPC contracting parties. The session is intended as a forum for contracting parties and RPPOs to report:
on positive solutions to their main challenges or
on issues that were or are being confronted
Contracting parties are encouraged to showcase their achievements in this regard and to share their experiences with fellow IPPC contracting parties. The session is not intended for contracting parties to present requests for technical or financial support or to make suggestions to change existing processes or products or identify specific needs.
This session is part of the CPM-13 agenda in April 2018 and the proposals for presentations need to be sent to the IPPC Secretariat (IPPC@fao.org) before 8th of March 2018, with a summary of no more than 1 page in one of the 6 FAO languages explaining:
the issue to be presented,
the analysis performed and
the recommendations or conclusions obtained
If the proposal is selected, the contracting party or RPPO responsible will be invited to introduce the case at the CPM plenary. Your full cooperation is welcomed and we look forward to having a fruitful exchange of experiences that could enrich everybody's implementation of the IPPC Convention.
The cases of successes and challenges of implementation of the IPPC presented during CPM-12 in 2017 are available at: https://www.ippc.int/en/publications/83986/