Posted on أربعاء, 02 مايو 2018, 11:16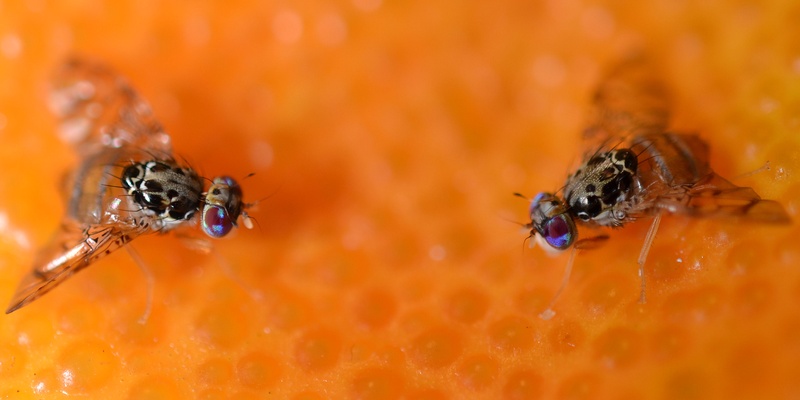 The 2018 call for topics: Standards and Implementation starts on 1 May 2018 and ends on 31 August 2018. The call is made every two years.
As agreed by the 13th Session of the Commission on Phytosanitary Measures (CPM), the call for topics solicits proposals for both Standards and Implementation resources to be included in the IPPC work programme and to fill gaps in the Framework for Standards and Implementation. IPPC contracting parties and Regional Plant Protection Organizations (RPPOs) are invited to submit detailed proposals for new topics or for the revision of existing material to the IPPC Secretariat.
More information can be found here