Posted on ثلاثاء, 16 مايو 2017, 14:25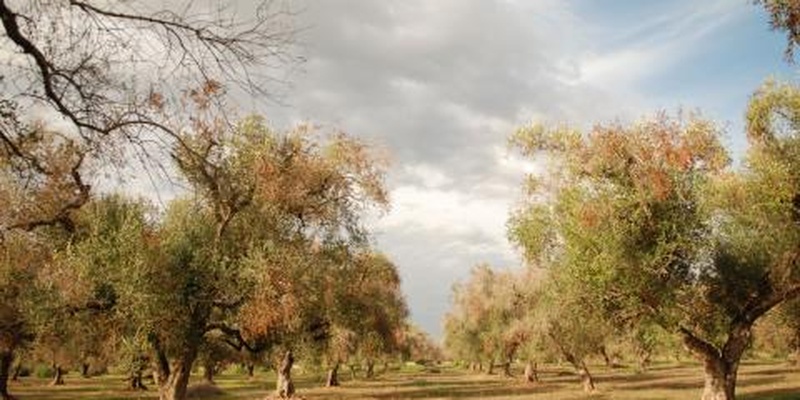 Experts from across the globe will come together on 17-19 May to share knowledge and strengthen Australia s defences against one of the world s most devastating plant pests, Xylella fastidiosa.
Australian Chief Plant Protection Officer Dr Kim Ritman, said diagnostics, management, control, research and collaboration would be on the agenda at the 2017 International Symposium on Xylella fastidiosa being hosted by the Department of Agriculture and Water Resources in Brisbane, followed by a Surveillance and Diagnostics Workshop.
Originating in the Americas, and now present in Europe, China and Iran, Xylella fastidiosa is a deadly and highly invasive plant pest that has wreaked havoc for Californian grape growers and wiped out more than a million ancient olive trees in southern Italy, Dr Ritman said.
While the quickly spreading bacterium is not yet present in Australia, last year Xylella came in at number one in Australia s Top 40 National Priority Plant Pests.
The department is hosting the first ever Australian conference on the pest to ensure we are on the front foot in managing the high risk Xylella poses to Australian industries.
The exotic Xylella bacterium has the potential to severely hurt our citrus, grape, olive, peach, plum and forestry industries.
The 2017 International Symposium on Xylella fastidiosa is a critical forum for addressing our ability to detect the disease in Australia, and if detected here, our preparedness to respond quickly and implement effective management processes.
We have gathered experts from France, Italy, New Zealand, Taiwan, the United States, as well as Australian speakers, who will share their knowledge and experience with this up until present, untreatable plant pest.
The symposium means Australia will benefit from international expertise and take a scientific approach to manage this major threat, continuing to work offshore to ensure this serious biosecurity risk stays offshore.
Australia s biosecurity system is built on a partnership approach involving government, industry, scientists, experts and the general public all working together to protect Australia s agricultural industries which have a projected gross value of $64 billion, and unique environment from pests and diseases present in many other parts of the world.
While the biosecurity work we do in Australia-offshore, at our borders, and onshore-and the knowledge gained from initiatives like the 2017 International Symposium helps to manage the risk, support from the public as well as producers, is crucial in ensuring this devastating pest continues to stay offshore.
Producers need to be taking proactive measures to identify and report any unusual pest or disease symptoms, minimising the likelihood of disease coming onto their farms.
Similarly, the general public has a role to play. By not bringing plants or seeds into Australia through the airport or mail, we can work together to keep Australia Xylella-free.
The symposium is supported by funding from the Stronger Biosecurity Quarantine Initiative and the Agricultural Competitiveness White Paper.