2009 - Open-Ended Working Group to Develop an Implementation Framework for the Strategy to Build National Phytosanitary Capacity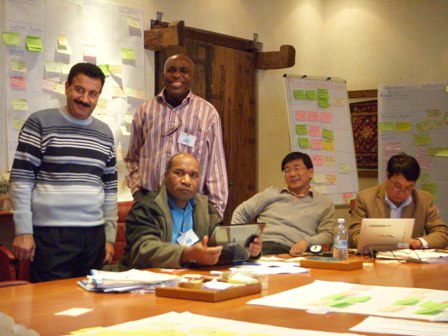 The purpose of this Open Ended Working Group (OEWG) was to develop an implementation plan that will assist NPPOs, RPPOs, the IPPC Secretariat and other interested parties or partners to build national phytosanitary capacity (BNPC).
This web page was last updated on YYYY-MM-DD. For further information please contact
[email protected]
.