Posted on Fri, 21 Jul 2017, 07:32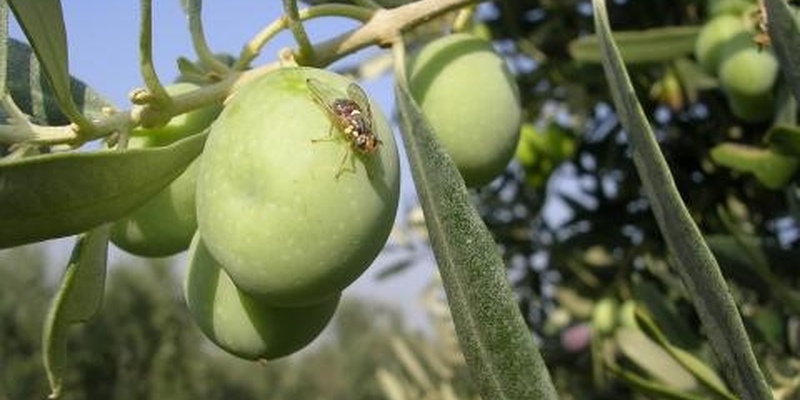 IPPC 2016 - Aziz Ozkan. Plant pest Bactrocera oleae
Orlando Sosa, Senior Implementation Officer and Chiluba Mwape, Phytosanitary Capacity Evaluation (PCE) Facilitator facilitated the second PCE workshop for Kenya and Somalia. The workshop was held in Nairobi Kenya, from 6-10 June, 2017. Chiluba Mwape was responsible for conducting Kenya s follow-up to Kenya s first PCE application. Orlando Sosa, with the support of the PCE Facilitator Chiluba Mwape, was responsible for training of the participants from Somaliland and Puntland on the methods of problem analysis, SWOT Analysis and the Logical Framework Approach.
The PCE Facilitator reviewed the progress of the application of Kenya s PCE and clarified a number of issues raised by the participating KEPHIS officers. He also delivered several of the core training sessions of the PCE and in doing so, validated his own training received under the STDF401 project Training of Phytosanitary Capacity Evaluation (PCE) Trainers. Upon completion of his third upcoming PCE Facilitation in Kenya, Chiluba will be officially validated as a PCE Facilitator and listed in a Roster of PCE Facilitators featured on the IPPC Phytosanitary Resources page.
The methodology for strategic planning provided by Orlando Sosa was well received by the trained participants from Somalia. The team from Somalia agreed upon the future steps, including the development of a plan of action towards the strategic planning phase of the PCE and details pertaining to a future training on plant protection and study tour, to be held with the support of KEPHIS and COPE (based in KEPHIS).