Posted on 星期二, 22 九月 2015, 18:03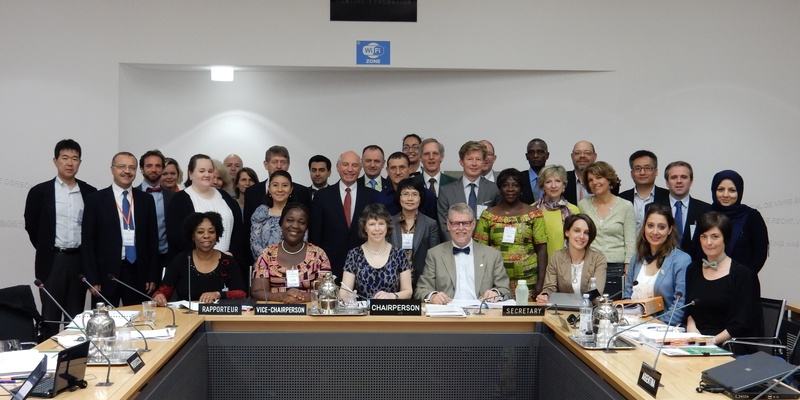 The 2015 November Standards Committee (SC) meeting will be held at the FAO Headquarter in Rome, Italy, from 16 - 20 November and the provisional agenda is now available. In addition, national plant protection organizations (NPPOs) and regional plant protection organizations (RPPOs) are able to download from the restricted SC area on the IPPC website the draft specifications which have been presented to the SC for approval. Please note that draft ISPMs presented to the SC will be posted at a later date.
Please also note, contracting parties and RPPOs can request to send one observer to attend the SC meeting according to the SC Rules of Procedures. This request must be sent by the national official IPPC contact point up to 30 days prior the meeting. Therefore the deadline for the November meeting is the 16th October.