Posted on 星期二, 22 九月 2015, 17:58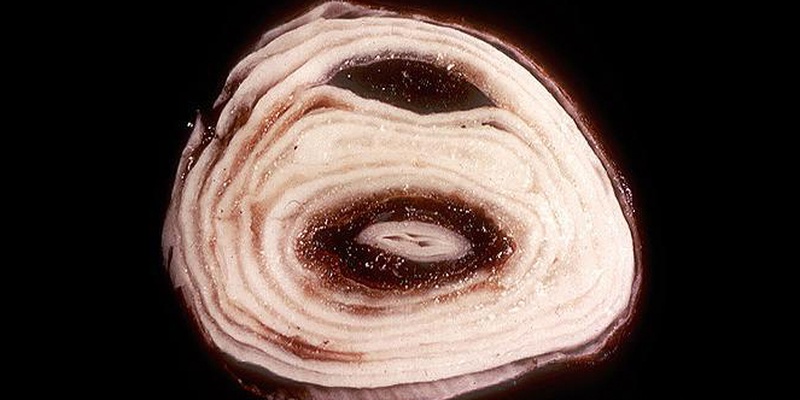 Two new Diagnostic Protocols (DPs) on Ditylenchus destructor and Ditylenchus dipsaci, and Genus Anastrepha Schiner - DP 8 and DP 9, respectively - were adopted by the Standards Committee on behalf of the CPM as Annexes to ISPM 27 (Diagnostic protocols for regulated pests). These two draft DPs were subject to the IPPC 45-days notification period, which closed on 15 August 2015.The complete list of all adopted DPs are on the IPP.
The draft DP for Phytoplasmas was also subject to the same notification period, but it received one formal objection. This draft DP has been sent back to the Technical Panel on Diagnostic Protocols (TPDP) for final agreement. After TPDP approval it will again be presented to the upcoming Standards Committee meeting for possible approval.