Posted on خميس, 23 نوفمبر 2017, 13:07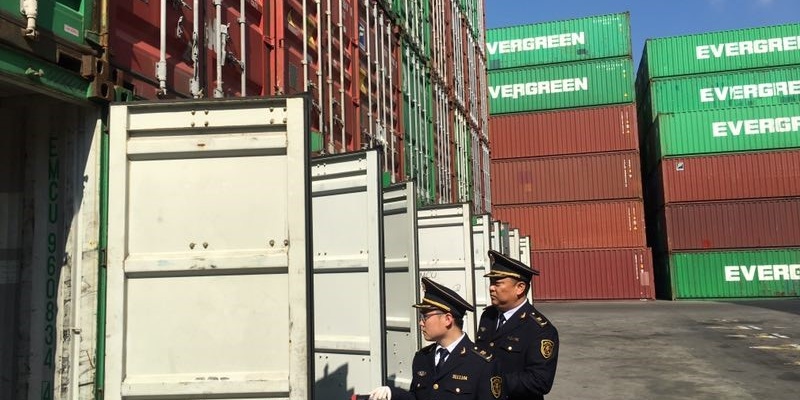 The photo from AQSIQ of China
A National Workshop on Sea Containers Phytosanitary Standards was organized by the General Administration of Quality Supervision, Inspection & Quarantine (AQSIQ) of the Peoples Republic of China, from 8-9 November 2017, in Shanghai, China. This workshop was held on the occasion of the first meeting of the IPPC Sea Container Task Force (SCTF) organized from 6-10 November 2017, in Shanghai, China. The main objective of the workshop is to support the implementation of the IPPC Sea Container Complementary Action Plan.
During the workshop, AQSIQ made an official announcement on the establishment of a Research Group for Sea Containers Phytosanitary Standards in China. This research group is composed of 20 members from 8 local Inspection and Quarantine Bureaus and 2 agencies under AQSIQ. The Research Group is led by Ms Guanghao Gu, the member of the IPPC SCTF.
At the workshop, the Research Group held its first meeting with its five-year work plan and the annual work plan for 2018 discussed, which is aligned in the seminar arrangement for the IPPC SCTF.
This news has been provided by the AQSIQ of China.