Posted on ثلاثاء, 10 مارس 2015, 11:54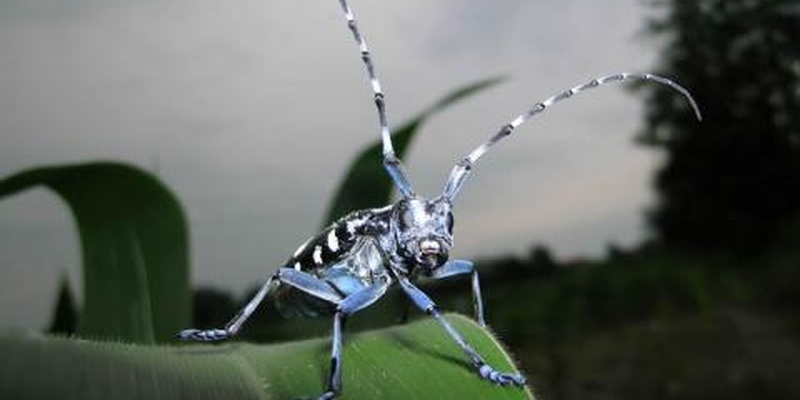 The three finalist photos and thirty shortlisted photos of the Photo Contest Pest without Borders are available at http://www.phytosanitary.info/final-selection
Vote now for the winners here.
Deadline for the online voting is 19 March 2015 at 6pm.
In addition to the online voting, in-person voting will take place at the CPM-10 cocktail reception event on the evening of 19th of March, Rome.
The IPPC Secretariat and the Capacity Development Committee (CDC) has launched a photo contest through its Phytosanitary Resource page. Pictures must relate to three thematic areas: pests, the impact of pests affecting food security and the environment, and management of pests.
The top three pictures will be awarded prizes consisting of assignments with IPPC for a photographic mission close to the residence of the awardees. Eligibility, selection process, and terms and conditions governing the contest are available here.
By contributing photos that could appear on IPPC and its contracting parties communication and training material, you will participate in the IPPC's dual mission of protecting farmers worldwide from economically devastating pest outbreaks and the environment from loss of species diversity and ecosystem functions. Your pictures could show the world what a pest looks like, how it affects food security, the environment and trade, and what actions are needed to prevent them.                    
To participate to the IPPC photo contest please click here. The deadline to submit your photos is 28 February, while winners of the contest will be announced at the Commission on Phytosanitary Measures meeting (16-20 March 2015).