Posted on خميس, 21 ديسمبر 2017, 15:02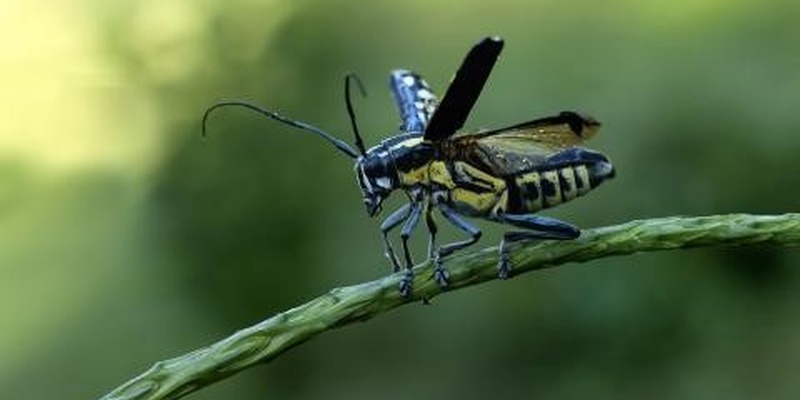 Copyright G.N. Alit Susanta Wirya 2014
The IPPC Secretariat, FAO and Uzbek stakeholders convened a plant protection workshop within the framework of the FAO project Support to the Improvement of the National Seed, Plant Variety Protection and Phytosanitary Legislation in Uzbekistan (TCP/UZB/3602). The workshop was held in Tashkent, Uzbekistan on 13 - 15 November 2017.
IPPC Secretariat Implementation Officer Ketevan Lomsadze, together with FAO Technical Officer Hafiz Muminjanov and FAO Legal Officer Carmen Bullon delivered the plant protection workshop. Participants discussed the international regulatory framework for plant protection. Workshop facilitators also presented the results of the national legal analysis and recommendations to update the current draft Plant Protection Law. Ms. Lomsadze presented on the benefits of the IPPC and its capacity development activities to raise awareness and to develop the foundation for Uzbekistan to become a contracting party to the IPPC.
The mission team also met with staff of the Main State Inspection on Plants Quarantine of the Republic of Uzbekistan (Inspection). Meeting participants discussed the current status of the draft Plant Protection law, ongoing Phytosanitary Capacity Evaluation (PCE) progress, and the prospects for Uzbek status as a contracting party to the IPPC, including the identification of future actions needed.
The IPPC Secretariat committed to providing further feedback on the PCE application as needed. It also agreed to support the Inspection Unit towards the development of a stakeholders working group to deepen involvement in the PCE application.