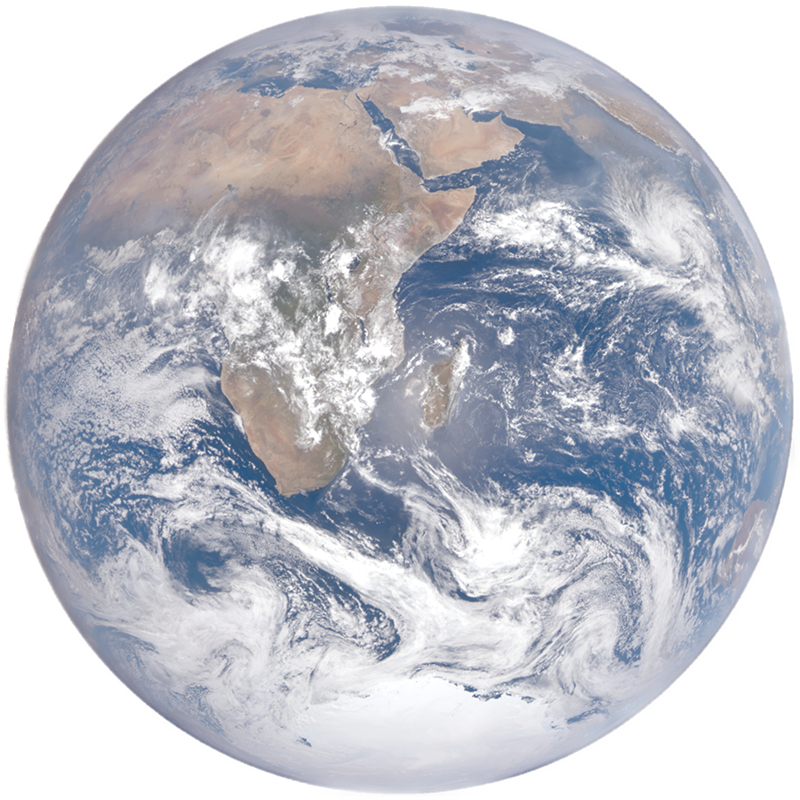 Overview
The Africa Phytosanitary Programme (APP) is an initiative of the International Plant Protection Convention (IPPC) Secretariat and the African Union Commission on Agriculture, Rural Development, Blue Economy, and Sustainable Environment (ARBE). It aims to strengthen the resilience of Africa's phytosanitary systems against plant pests of regulatory, economic and environmental significance. The APP seeks to boost the technical capacity of Africa's plant-health professionals by providing training, encouraging collaboration, leveraging resources, and enhancing knowledge sharing to prevent and manage the impact of plant pests in the region.
The APP will be implemented in all 54 countries in Africa. The programme is currently in its pilot phase, with implementation in 11 African countries, namely: Cameroon, Democratic Republic of Congo, Egypt, Guinea-Bissau, Kenya, Mali, Morocco, Sierra Leone, Uganda, Zambia and Zimbabwe.
Amidst climate change, increased global travel and trade, and population growth, plant pests move faster and easier across borders, quickly adapting to new situations to survive. In the process, they destroy crops and wild plants, leaving millions of people food-insecure and shrinking the livelihoods of small-holder and commercial farmers alike. It is possible, but also complex and expensive to manage plant pests once they are established. Early warning and prevention are critical. Yet not all African countries have adequate technical capacity or phytosanitary infrastructure to prevent, detect and manage pests.