e-Commerce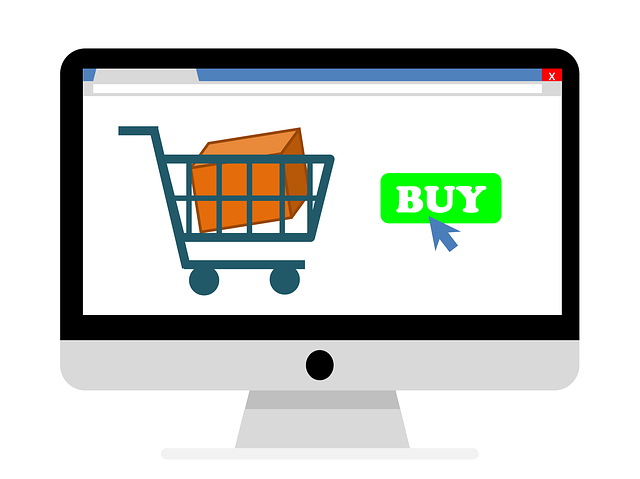 IPPC e-Commerce programme
e-Commerce has emerged as an important new trade pathway that is continuing to trend upwards, especially during the pandemic. Over the past several years there has been a tremendous increase in the volume of small parcels transported by postal and express courier services and this shift in trade patterns along with the challenge of screening and preventing the entry of unauthorized goods increases the risk of introduction and spread of pests into new territories.
---
IPPC Secretariat annual work plan for cross-border e-Commerce (2019-2022)
The IPPC e-Commerce programme is under the oversight of the Implementation and Capacity Development Committee (IC). The IPPC Secretariat work plan includes the following key elements:
Establishing an informal network of e-Commerce experts to enhance collaboration among the participants, facilitate the exchange of information about e-Commerce initiatives that are already underway and identify opportunities for addressing the phytosanitary risks associated with cross-border e-Commerce.
Strengthening collaboration between the IPPC Secretariat and the WCO and other key international organizations.
Gathering existing information and technical resources relevant to the IPPC community on the subject of e-Commerce and making these resources available on the IPPC website.
Working in Partnership
World Customs Organization (WCO):
The World Customs Organization (WCO) is the international intergovernmental organization that deals with the customs procedures that govern trade between countries.
In March 2019, the Secretariats of the IPPC and the WCO signed a joint work plan. This joint work plan addresses several major areas for bilateral cooperation, including cross-border e-commerce.
The WCO e-commerce package provides guidance to national customs administrations on establishing or enhancing their legislative, policy and operational framework for managing cross-border e-commerce.
International Standards for Phytosanitary Measures (ISPMs)
A number of ISPMs are relevant to all trade, including e-commerce trade, such as:
This web page was last updated on 2020-11-18. For further information please contact
[email protected]
.