Technical Panel on Commodity Standards (TPCS)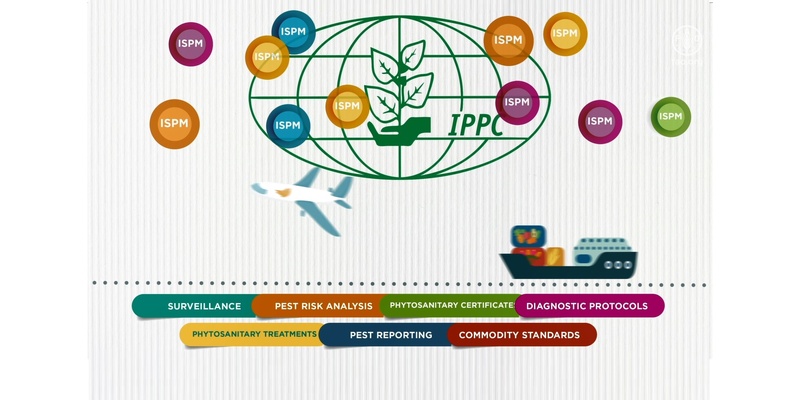 THE IPPC TECHNICAL PANEL ON COMMODITY STANDARDS (TPCS)

The Technical Panel on Commodity Standards (TPCS) was established in 2019 by the CPM. Specific commodity standards will be produced as annexes to ISPM 46 (Commodity-specific standards for phytosanitary measures).
Commodity standards for phytosanitary measures are crucial to safeguard plant-based agriculture, protect the environment and facilitate safe trade. Included amongst the key programmes of the IPPC development agenda for 2020-2030, the adoption of commodity-specific standards is expected to facilitate and accelerate trade negotiations and simplify safe trade in plant products by 2030.
There is broad consensus that commodity standards based on scientific methods and evidence will support the development of technically justified phytosanitary import requirements to facilitate safe and more streamlined trade to the benefit of contracting parties. The development of commodity standards is therefore included in the IPPC Strategic Framework 2020–2030. In order to develop such standards and ensure that sufficient rigour, resources and focus can be provided, CPM-14 (2019) supported the establishment of the Technical Panel on Commodity Standards (TPCS).
The IPPC standard setting work will focus more and more on commodity- or pathway-specific topics in the near future. Seven pathways standards have been already adopted over the past few years, covering wood packaging material, movement of seed, wood, growing media, as well as used vehicles, machinery and equipment. However, a new format and new information is being set for the IPPC commodity standards, following the adoption of ISPM 46 (Commodity-specific standards for phytosanitary measures) with its new approach.
The TPCS will work following the approved Specification TP 6. And as of May 2022, there is one topic in the TPCS work programme: International movement of mango (Mangifera indica).
The TPCS membership is provided in the documents below.
The TPCS will meet once a year and virtually as needed. For meetings dates, see the IPP calendar. The panel will meet initially to establish its TPCS Working Procedures and it will report back to the Standards Committee.
This web page was last updated on 2023-01-10. For queries or comments regarding the contents of this page, please contact
[email protected]