Posted on Fri, 22 Apr 2016, 07:22
Deadline on Sat, 30 Dec 2017, 23:00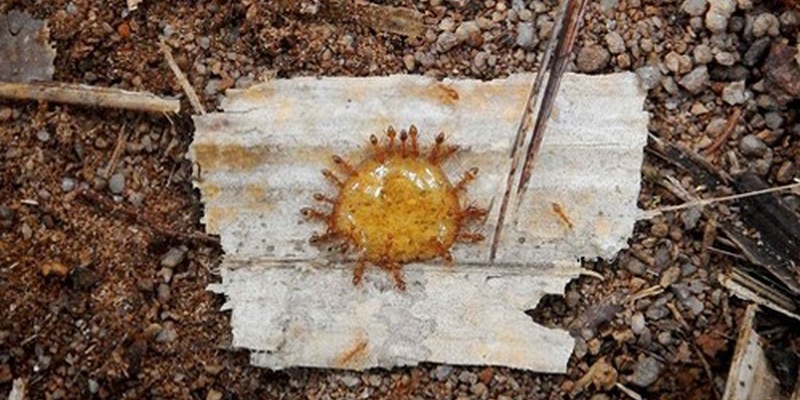 The IPPC Secretariat issues a call to collect phytosanitary technical resources to advance the IPPC Implementation pilot project on surveillance, for specific work on three example pests of interest:
Xylella fastidiosa
Bactrocera dorsalis species complex (including B. invadens).
Invasive ants
In order to support the CPM 11 decision the IPPC Secretariat issues a call for the following technical resources related to three example pests:
Ongoing and past projects

Manuals/guidance, case studies, standard operational procedures, factsheets, websites and databases

Software applications - including mobile apps for identification, diagnosis, surveillance and other activities related to surveillance and targeting different audiences.

Risk communication resources - targeting different stakeholders, promoting and explaining pest management decisions, information and education programmes, different risk communication strategies e.g. during emergency, outbreaks and non-emergency conditions, outreach and citizen science programmes.
Phytosanitary technical resources can be contributed through the Phytosanitary Resources page in any language, including unofficial United Nations (UN) languages.
For further information and details on how to contribute technical resources please visit the Phytosanitary Resources page.
Additionally, the IPPC Secretariat welcomes expressions of interest from institutions, national plant protection organizations (NPPOs), RPPOs, research organizations and other stakeholders to collaborate on the pilot work focusing on the three example pests.
For expression of interests to collaborate on the implementation pilot or any further questions, please contact the IPPC Secretariat ([email protected] or [email protected]).