Poster session and side events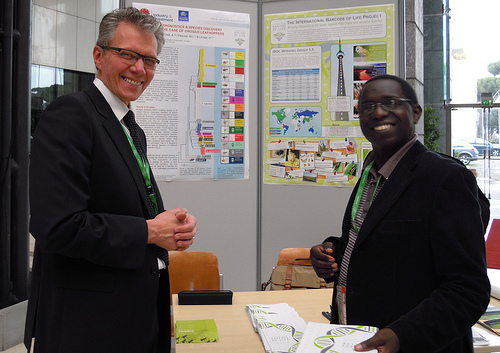 Some of the materials presented in the CPM poster session and side events are made available here.
Views expressed in these materials are those of the organizers and do not necessarily reflect those of the FAO, IPPC Secretariat or the Commission on Phytosanitary Measures. Any information presented in these sessions should be considered unofficial.