ePhyto Project Advisory Committee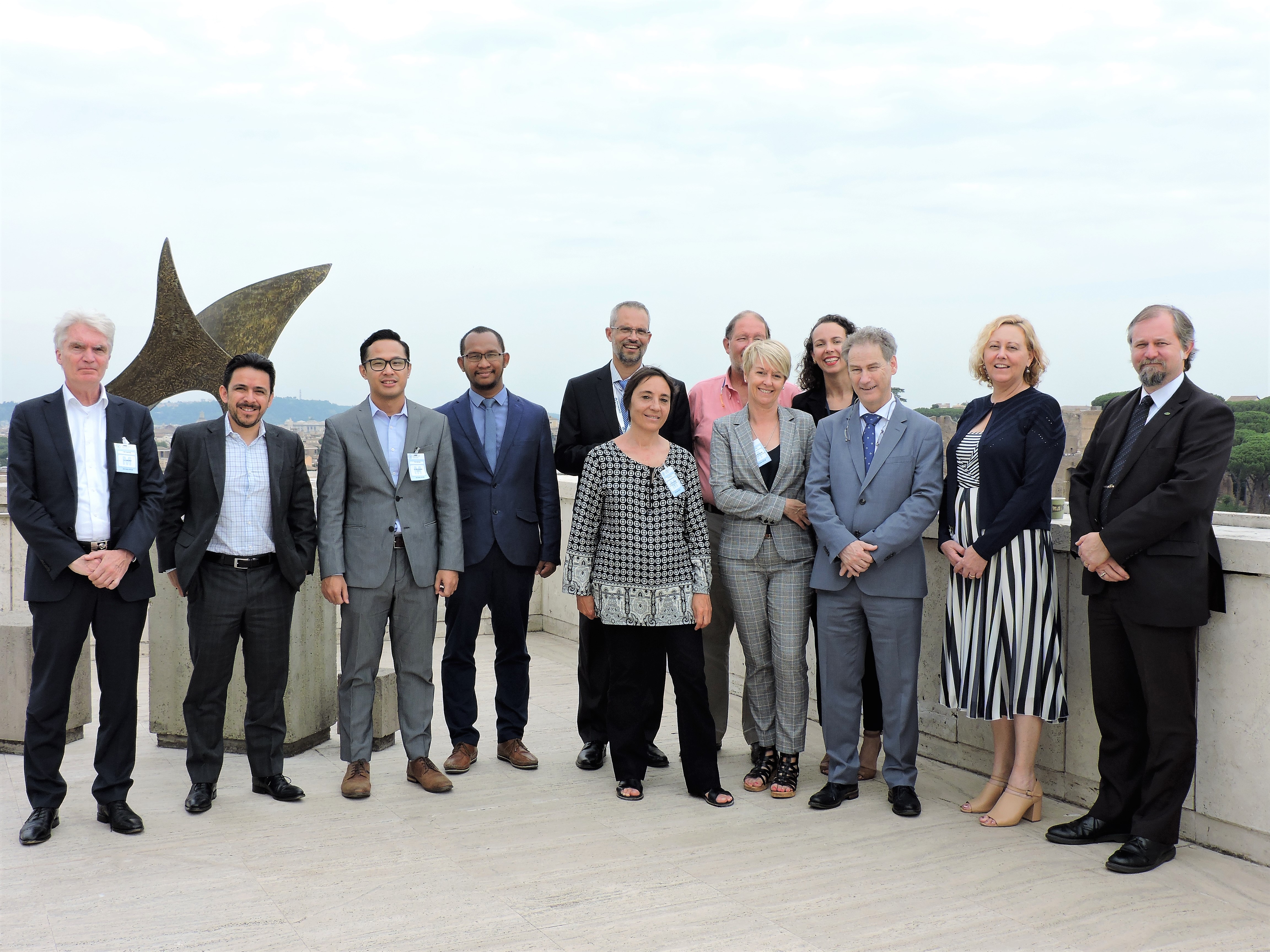 The ePhyto Project Advisory Committee (PAC) has been established to link the ePhyto Project to other international initiatives on electronic certification. The PAC provides advice to the ePhyto Project Technical Committee (PTC) on specific issues raised by the PTC and provides guidance on project implementation. The PAC also monitors the delivery of the project based upon the performance indicators specified in the project plan and evaluates project development by reviewing progress reports.
The PAC meets on an annual basis or by electronic communication.