Helpdesk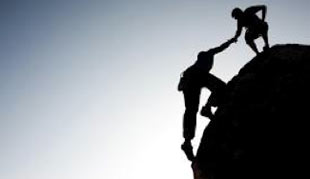 The IRSS Helpdesk aims to provide support and assistance to those Contracting Parties seeking help in the implementation of ISPMs. General and specific help services are provided by way of a Question and Answer Forum, a list of Frequently Asked Questions (FAQs), and links to the Phytosanitary.Info webpage for further resources on Technical Resources, Country Projects & Activities and a Consultants Roster.


An interactive Question and Answer (Q&A) forum providing support to Contracting Parties and serving to establish and strengthen networks of experts, institutions and international cooperation.

This section includes specific help services compiled from historical archives of the IPPC and new questions stemming from the Q&A Forum.