Posted on Mon, 24 Jun 2019, 16:25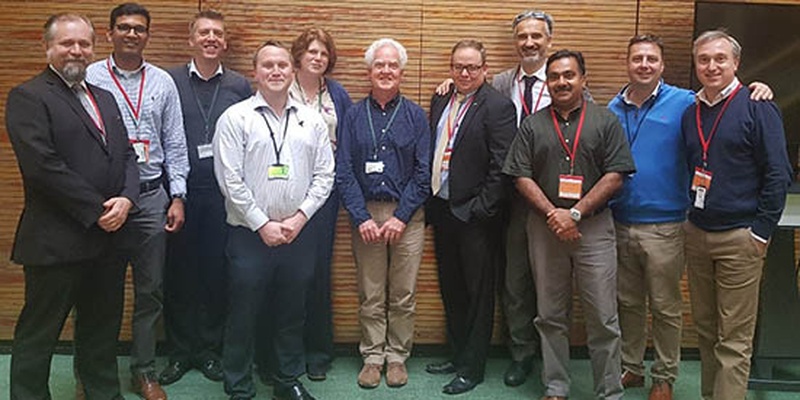 The IPPC ePhyto solution s technical aspects and business processes were discussed during a meeting with the national plant protection organisation (NPPO) of the United Kingdom. © FAO
12 June 2019, London - Working directly with industry representatives is essential for the success of the IPPC electronic certification (ePhyto) solution. On 10 June 2019, Peter Neimanis and Christian Dellis, respectively Chair and Technical Lead of the ePhyto Steering Group, presented the IPPC ePhyto solution at the IT Strategic Session of the International Grain Trade Coalition (IGTC) annual meeting in London. Participants learned about the progress and technical aspects of the IPPC ePhyto project.
They also discussed the benefits of using the system and strengthening collaboration with plant trading industries. For example, Ms Alejandra Castillo, Regional Director for South Asia for the U.S. Grains Council, presented industry case studies on the commercial impacts and benefits for traders using the ePhyto hub in 2018.
The meeting with the national plant protection organisation (NPPO) of the United Kingdom was another occasion for the ePhyto Project team to present the IPPC ePhyto Solution. Held on 12 June 2019, the meeting was an opportunity to discuss the implementation of ePhytos in the UK. The NPPO s International Plant Health Policy officers, plant quarantine operations and their IT service providers discussed the IPPC ePhyto solution s technical aspects and business processes. Participants in both meetings recognized the benefits of close collaboration among industry, plant health organizations, IT providers and the IPPC.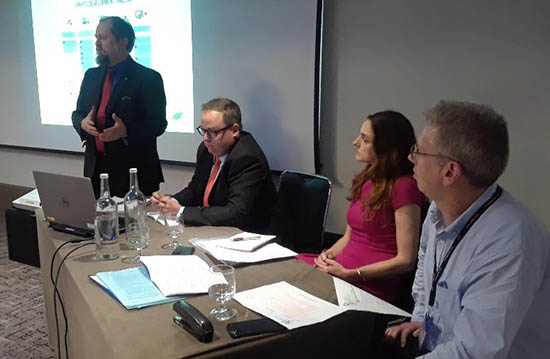 A presentation of the IPPC ePhyto solution at the IT Strategic Session of the International Grain Trade Coalition (IGTC) annual meeting in London. © FAO