Posted on Wed, 05 Feb 2020, 14:10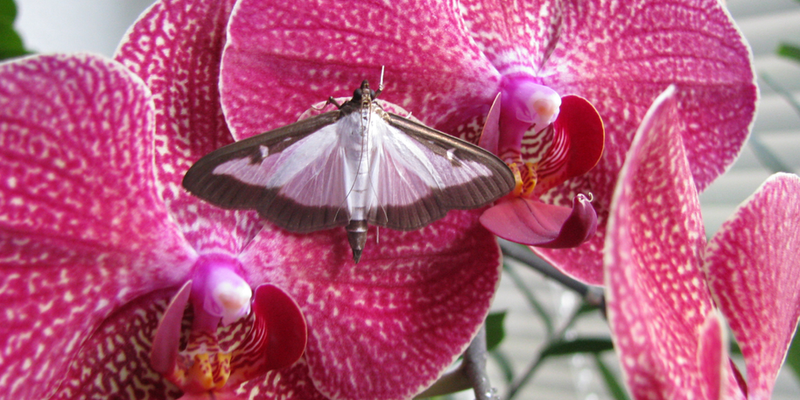 Rome, 13 January 2020 – The IPPC community welcomes a new member as Uzbekistan officially joins the Convention on 13 January. On that date, the Minister of Foreign Affairs of the Republic of Uzbekistan, Mr Abdulaziz Kamilof, deposited a letter of instrument of adherence to the IPPC to the Director-General of FAO, inaugurating a new era for the global plant health community and giving extraordinary vibrancy to 2020.
"What a great year! The accession of Uzbekistan to the Convention marks another historical achievement for the IPPC, especially in conjunction with the International Year of Plant Health (IYPH) 2020. I am sure this new commitment will have a positive impact in the country, and also the whole Convention will benefit from it", said the IPPC Secretary, Mr Jingyuan Xia.
With Uzbekistan's agreement to join the Convention, the number of IPPC contracting parties increase, reaching 184 countries. The decision taken by the Republic of Uzbekistan is an encouraging occurrence, showing how the work of an international standard setting body, such as the IPPC, is indispensable for countries sharing a common mission and vision.
Protecting plants and plant products from the introduction of pests, while facilitating safe trade is at the core of the IPPC mandate and the key goal of the Convention for the next decade, as indicated in the IPPC Strategic Framework for 2020-2030. Aligning national phytosanitary systems to international requirements can trigger cooperation among importing and exporting countries, strengthen phytosanitary capacity and the implementation of international standards at the national level.
With its adherence to the IPPC, Uzbekistan recognized the necessity of common and effective actions, and the importance of international cooperation in controlling the movement of plant pests and diseases, and preventing their spread and introduction into endangered areas. The IPPC community applauds the Uzbek decision and welcomes this new contracting party on-board.