Posted on Mon, 08 Oct 2018, 16:07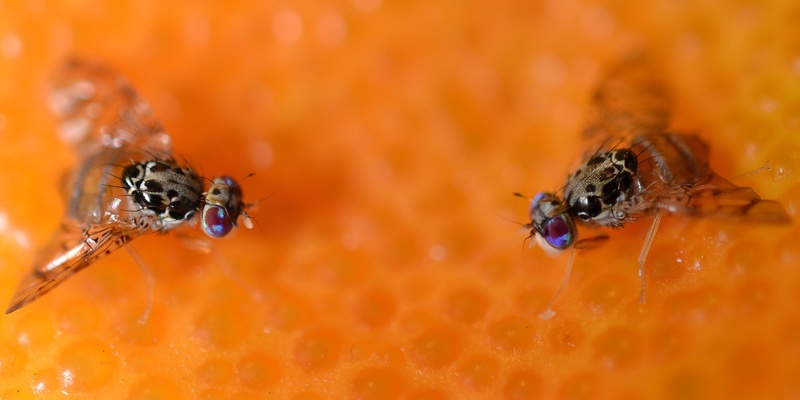 ISPMs 26, 30, 35 and 37 have successfully been reorganized to reflect the decisions of CPM-13 (2018). This reorganization made the suite of fruit fly standards more logical and simple, which will help in their implementation and facilitate safe trade.
The IPPC Secretariat would like to acknowledge the combined hard work of the IPPC Technical Panel on Fruit Flies, the Standards Committee and several countries from different FAO regions who made this reorganization possible.
The ISPMs can be found in English at this link: https://www.ippc.int/en/core-activities/standards-setting/ispms/
Language versions will be available in early 2019.