Posted on Wed, 09 Aug 2017, 02:15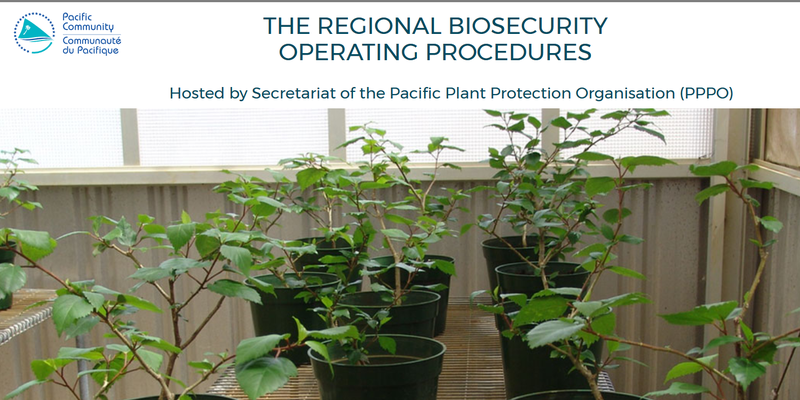 The Biosecurity Information Facility Portal (http://bif.lrd.spc.int/) was officially launched on 9 August 2017 by John Hedley, Principal Advisor, New Zealand. It was prepared by the Pacific Community (SPC) and it hosts the biosecurity operating procedures for the 22 island countries of the Pacific Plant Protection Organisation. It is an internet based hands-on tool designed for use by biosecurity border officers to carry out everyday duties relating to protecting the isolated fragile borders of the South West Pacific island nations.
The site was initially establish to host plant biosecurity procedures to safeguard the protection of plant germplasm in the region, however with increase momentum of global trade, movement of people, cargoes and associated biosecurity risk materials, these procedures extended further to also include animal biosecurity, aquatics biosecurity and handicraft/ artefacts.