Posted on Fri, 08 Jul 2022, 11:43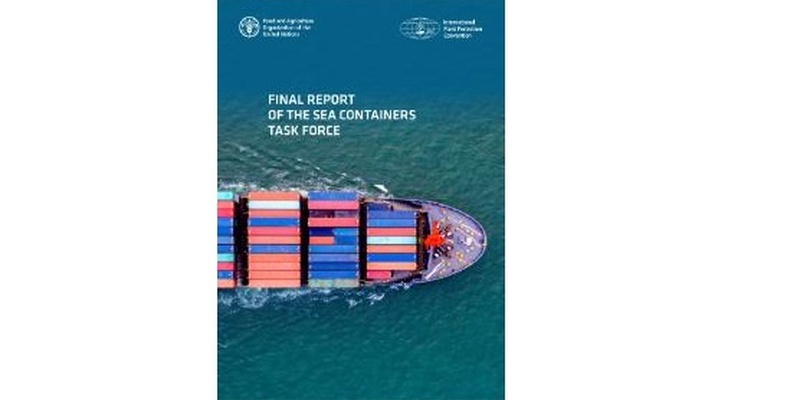 This report provides a summary of the activities undertaken by the Sea Containers Task Force over the past five years. It includes targeted measures to address specific issues related to pest contamination of sea containers, as well as recommendations to reduce phytosanitary risk in the sea containers pathway.
You can download the report here: https://doi.org/10.4060/cb9533en.