Posted on Thu, 12 Mar 2020, 16:01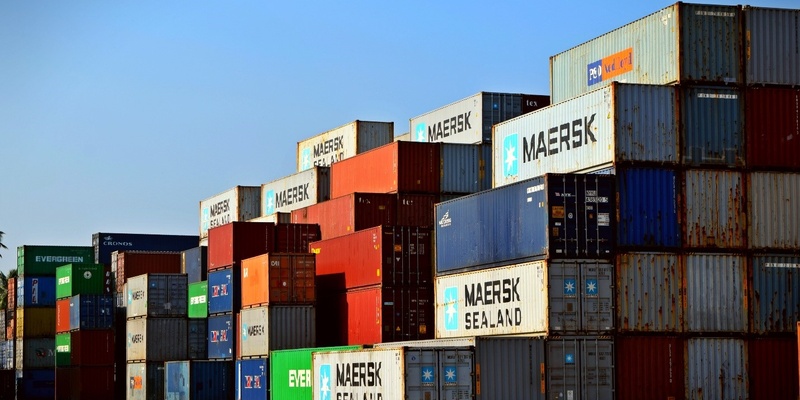 Containers, storage places, packaging and commodities can carry contaminant pests.
Sydney, 4 March 2020 – The Australian Department of Agriculture, Water and the Environment invited government representatives from the IPPC community and international trade organizations to attend the International Symposium on Limiting the Spread of Contaminant Pests held in Sydney, Australia from 3 to 4 March 2020.
The symposium brought together plant health and biosecurity experts as well as trade-related industry stakeholders to discuss cost effective solutions to prevent the spread of contaminating pests, and foster collaboration among governments and industry to improve container hygiene and pathway management at the global level.
Also known as "hitchhikers" for their capability of being carried by commodities and conveyances, contaminating pests are regularly associated with storage places, packaging and containers. This particular kind of pests may be present in any object or material capable of harbouring or spreading plant pests and diseases. "The arrival and spread of contaminating pests can have wide-ranging short and long-term consequences for industry, land use and community needs", said Ian Thompson, Australia's Chief Environmental Biosecurity Officer, Department for Agriculture, Water and the Environment "Contaminating pests are a global threat recognised by the Commission on Phytosanitary Measures (CPM) which is currently working to finalise draft recommendation on facilitating safe trade by reducing the incidence of contaminating pests associated with traded goods", said Mr Artur Shamilov, IPPC Standard Setting Officer.
Mr Shamilov informed all the government stakeholders and industry representatives about the importance of CPM Recommendations and their contributions to the implementation of the Convention's and the International Year of Plant Health (IYPH) 2020 objectives. What is more, Mr Shamilov's presentation contributed to raise awareness of the importance of the IPPC work in protecting the world plant's resources from the spread of pests and diseases, including contaminant pests.