Posted on Mon, 17 Jun 2019, 10:39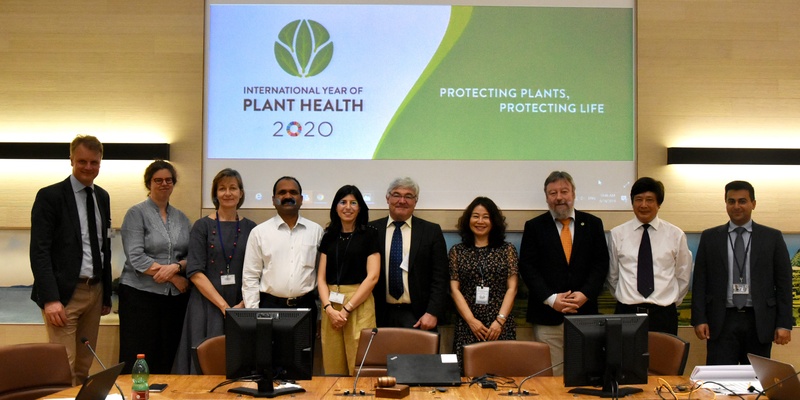 Rome, 14 June 2019. The first meeting of the International Steering Committee (ISC) on the International Year of Plant Health (IYPH) in 2020 was held at FAO Headquarters in Rome. The meeting was opened by Dr. Jingyaun Xia, Secretary of the International Plant Protection Convention (IPPC), and Dr. Dongxin Feng, senior officer from FAO Partnership Division. Fifteen representatives of FAO regions, international organizations, the private sector and IYPH Secretariat attended the meeting. Mr Ralf Lopian and Ms Kyu-ock Yim were selected as Chairperson and the Vice-chairperson of the Committee. The main objectives of the meeting were to discuss the IYPH programme, resource mobilization and communications.
Participants reaffirmed that healthy plants are the foundation of life, and yet they are under threat by pests and diseases, which cause increasingly significant economic and environmental damage. They also acknowledged that to some, it is quite obvious that without healthy plants the world will not be able to achieve the UN Sustainable Development Agenda, including FAO mandate of a hunger-free world. However, much needs to be done to sensitize the public, starting with travelers, media and all actors of the food chain, about the risks associated with the movement of plants and plant products.
Among the key decisions of the IYPH ISC are: the approval of the committee's terms of reference; the development of key concepts for the IYPH launch event in early December 2019 in Rome; the adoption of the programme for the International Plant Health Conference, scheduled on 5-8 October 2020 in Helsinki; the request to develop ad-hoc IYPH communication packages targeted to countries and non-state actors; the support to the proposal to develop a Ministerial declaration for the fifteenth session of the Commission on Phytosanitary Measures (CPM-15, to be held at FAO HQs in Rome from 30 March to 2 April 2020).
The next meetings are scheduled on 16 September, 11 October and 11 November 2019, followed by the IYPH launch event in the timeframe 2-12 December 2019.
• More information will be available at http://fao.org/plant-health-2020
• Photos of the first meeting are available here: https://photos.app.goo.gl/ApiWZMs4BWgrx3mB9
• Official tags of the International Year of Plant Health: #PlantHealth and #IYPH2020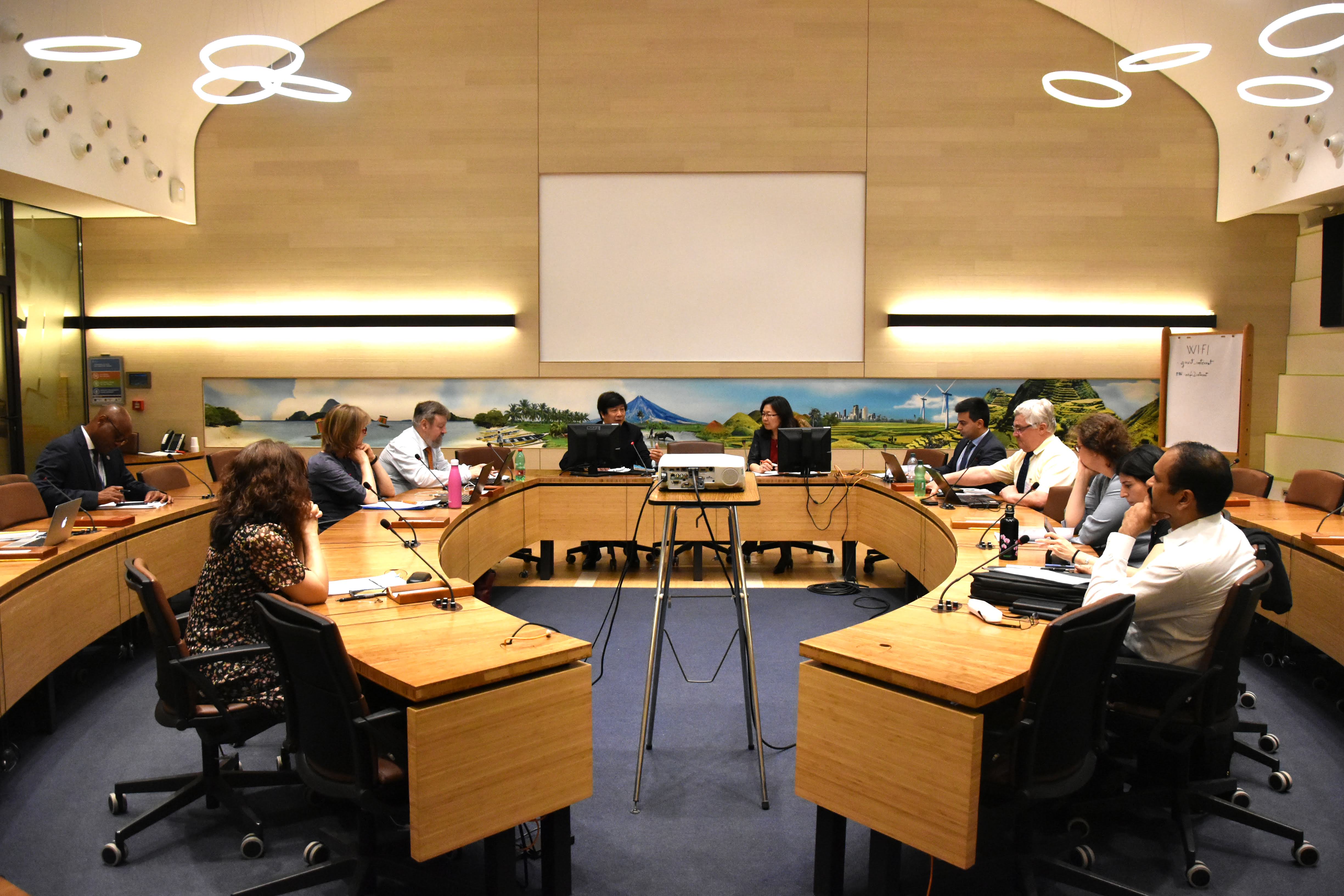 Share on Facebook