Posted on Mon, 20 Mar 2017, 20:52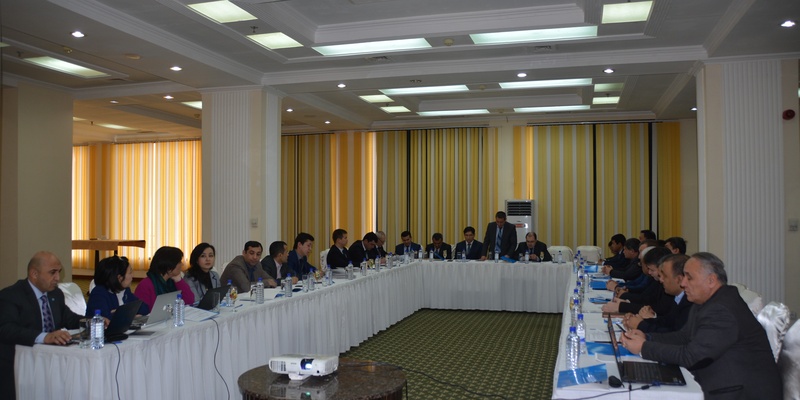 Photograph Copyright: FAO UZ 2017
The IPPC, FAO and Uzbek stakeholders met from 12 to 16 February 2017 to kick off inception activities for the FAO Project Support to the Improvement of the National Seed, Plant Variety Protection and Phytosanitary Legislation in Uzbekistan (TCP/UZB/3602). The IPPC is taking an active role in providing technical support to this FAO-funded project. Ketevan Lomsadze, IPPC Agricultural Officer, H. Muminjanov, Plant Production and Protection Officer (FAO-SEC), and R.Zhazykbayeva, international legal expert (FAO LEGN), participated in this mission.
This project aims to assess the status of the national phytosanitary and seed sector, review national seed and phytosanitary legislation and develop proposals for updating legislation. It is also expected to strengthen national capacities in plant health and trade facilitation. The projects first series of meetings in Tashkent, Uzbekistan were informative in nature and covered the current legislation, structural arrangements, and challenges of the Uzbek phytosanitary and seed sector.
The benefits of IPPC membership were outlined, in light of the fact that the Uzbekistan is not a contracting party to the IPPC. The IPPC Secretariat noted that membership would open up opportunities for international collaboration, phytosanitary capacity development, and would facilitate access to new markets for agricultural products. These benefits would facilitate the implementation of the Government of Uzbekistan s new strategy to expand its export of locally produced agricultural products.
In all, the inception activities were an opportunity to meet with various stakeholders, understand the current status of the Uzbek phytosanitary legislation and system, and to underscore the benefit and importance of becoming a contracting party to the IPPC. The IPPC Secretariat will continue to provide technical expertise and inputs to this project.
For more information on phytosanitary projects and interventions click here.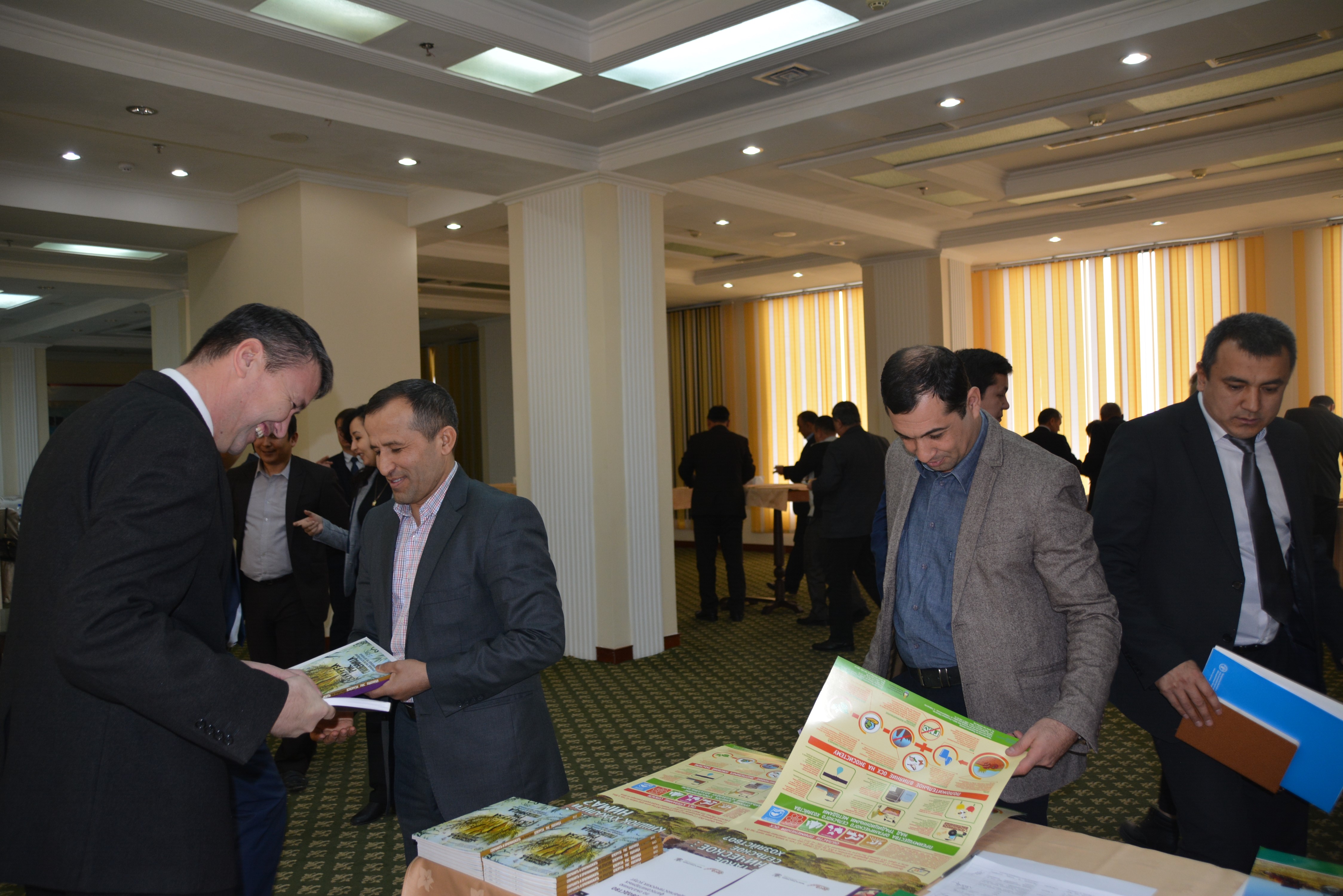 Photograph: Copyright FAO UZ, IPPC 2017