Posted on Fri, 07 Jun 2019, 13:52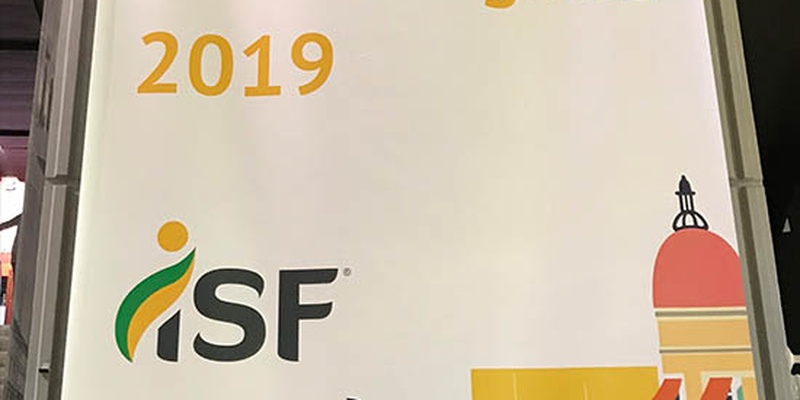 There was a great deal of interest in the IPPC ePhyto Solution at the World Seed Congress 2019. © FAO
5 June 2019, Nice - The International Seed Federation (ISF) World Seed Congress 2019 took place in Nice, France from 2 to 5 June 2019. The annual World Seed Congress is the ISF s flagship event which brings together the principal architects and decision makers of the global seed industry. This unique forum has been taking place since 1924. This Congress brought together over 1500 industry professionals to discuss global issues affecting the seed industry.
Mr. Craig Fedchock, IPPC Advisor gave a presentation on IPPC electronic phytosanitary certification (ePhyto) to members of the International Seed Federation s Phytosanitary Committee. He also showed participants a recent video on IPPC ePhyto.
Reception of both the film and the presentation was very positive and there was strong interest in supporting the implementation of the IPPC ePhyto Solution globally. Seed industry representatives were particularly interested in the ability of the IPPC ePhyto solution to expedite and facilitate trade. Participants were especially pleased that re-export phytosanitary certificates were also part of the system.
Mr. Fedchock thanked the ISF for their continuing interest in IPPC ePhyto and the overall work programme of the IPPC; and for being a strong supporter of the International Year of Plant health in 2020.